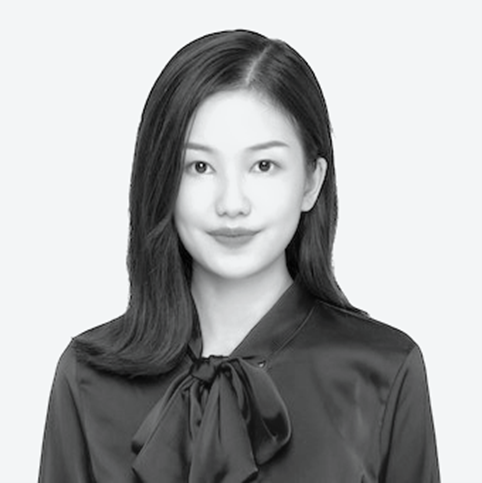 Xinxin Ou (Olive)
CITIZENSHIP
China
HINRICH SCHOLARSHIP
NTU Wee Kim Wee School of Communication and Information
Singapore
Master of Media and Communication, Class of 2024
"I always allow my passion of facilitating global trade to become my purpose and strive towards it. One day I'm sure it will become my profession."
Scholar background
Olive is a communication expert with over four years of practical experience in branding, marketing, communication, and research.
Before pursuing a master's degree, Olive worked as a Brand Manager at Anker Innovation, a global consumer electronics company that oversees four major international brands: Anker, eufy, Nebula, and Soundcore. In this role, she was responsible for developing and implementing long-term global strategies to enhance brand awareness. Prior to that, Olive held positions at Mindray, a worldwide provider of medical devices, and Edelman, a leading global public relations and marketing consulting agency.
Olive holds two bachelor's degrees, one in Journalism from the University of Missouri in the United States, and the other from Guangdong University of Foreign Studies in China.
Personal statement
After four years of work facilitating global trade through communication, I found it more and more difficult for people to reach consensuses due to significant cultural gaps and increasingly differing point of views. I believe that effective communication has the power to bridge such gaps by creating dialogue that promotes respect and understanding for each other's views. It also creates a better environment in which to facilitate mutually beneficial trade. I hope to devote my time and energy to delivering information in ways that bring people together.
Between the generous scholarship, and the strong network I will have access to, the Hinrich Foundation will help me explore and understand how to leverage my communication skills to facilitate global trade. In addition, the Hinrich Foundation can also offer me real-world practice and hands-on opportunities to better my business acumen on an international scale.