APPLICATIONS OPEN DEC 2021
LSE Executive Global Master's in Management
Hinrich Foundation scholarship
This 17-month part-time modular postgraduate degree provides working professionals world-class training in management and leadership, and a platform to transition into a top-level senior management role. The scholarship aims to support individuals who are focused on making a lasting contribution to sustainable trade worldwide.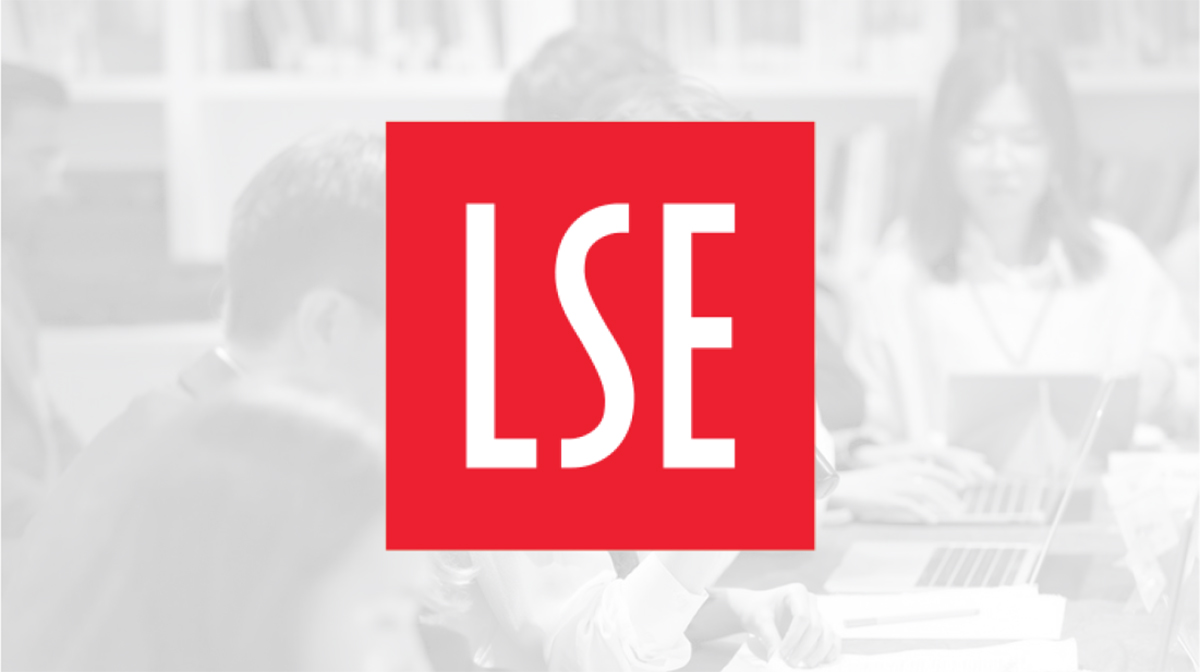 About the scholarship
Eligibility

Open to applicants admitted to the LSE EGMiM program for August 2021 intake and:

Have at least 5-years' work experience in global trade and / or demonstrate a strong interest in pursuing career in this domain
Show motivation to work in Asia post-EGMiM and display a strong interest in working in international trade-related sectors

What

Two scholarships of £21,000 each

Where

LSE London, UK; Beijing, China; Bangalore, India

When

Classes begin in August 2021
Scholarship graduates will be encouraged to engage with the Hinrich Foundation Alumni Association (HFAA) for mentorship, networking and possible career opportunities.
Applicants need to be admitted to the LSE EGMiM program to be eligible for the scholarship. Learn more about the program and the admission process here.
Meet our Hinrich scholars & alumni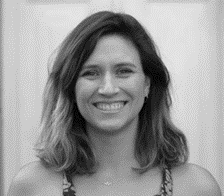 "Hinrich Foundation has given me the opportunity to become a worldwide leader, connecting Latin America with Asia to keep on transforming the B2B transactions into a more global, sustainable and equitable manner."
Catalina Troncosco Rojas, Chile
London School of Economics, Executive Global Master's in Management, Class of 2023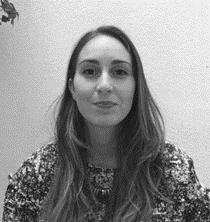 "The Hinrich Global Trade Leader Scholarship will enable me to promote sustainable global trade within the global fashion sector and support with leading the way to a more sustainable future."
Kiara Alves Walters, Portugal
London School of Economics, Executive Global Master's in Management, Class of 2023