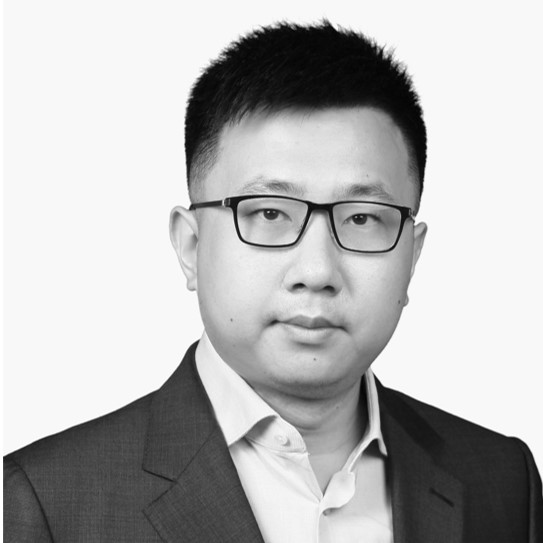 Zhenliang Bai (Warren)
CITIZENSHIP
China
HINRICH SCHOLARSHIP
London School of Economics
London, United Kingdom
Executive Global Master's in Management, Class of 2025
CURRENT EMPLOYMENT
Director of Supply Chain Management and Product Development
Seawit Life Science, Shanghai, China
"Multilateral trading contributes to international relations and regional harmony. Removing barriers to trade is paramount, especially when trade policies are wielded as tools of conflict."
Scholar background
Warren currently serves as the Director of Supply Chain Management and Product Development at Seawit Life Science – a prominent provider of functional lipids and nutritional raw materials. In this role, he oversees the procurement, research and development, and sales departments. He also collaborates closely with global partners to spearhead the firm's strategies for global expansion.
Throughout his career, Warren has consistently exhibited an entrepreneurial spirit and astute business acumen. Prior to joining Seawit, he successfully established a rapidly growing real estate business in the Philippines within just four years. Moreover, he gained invaluable experience and insights while working at Z.H Island, China's largest entrepreneurship club, co-founded by Jack Ma.
He earned his bachelor's degree in International Business from McGill University in Canada.
Personal statement
As a highly creative individual with a strong entrepreneurial spirit, I am passionate about establishing a successful business and positively impacting society. Over the past years, I've been working on driving the expansion of Seawit, an innovative life science company manufacturing functional lipids and powders. Through my professional experience across several industries, I have learned how rapidly the market can change and am mindful of the importance of having the correct skill set to rise to these challenges. With this in mind, I want to expand my knowledge of business management, have the opportunity to reflect on previous experiences, and exchange ideas with like-minded professionals. By pursuing the EGMiM program at LSE, I hope to develop valuable leadership and business management skills to navigate transformational changes at Seawit and achieve long-term success.
Inspired by Hinrich Foundation's belief that the importance of global trade goes beyond commercial value to have a greater economic, environmental, and social impact, I have set a new goal: to delve deeper into the realm of global trading by leveraging the research resources and alumni network provided by the Hinrich Foundation to enrich my understanding and practice of global trade in a more profound and impactful manner. As a Hinrich scholar with business experiences and resources in Greater China and South-East Asia, I am enthusiastic about making a meaningful contribution to the Hinrich community in the near future.