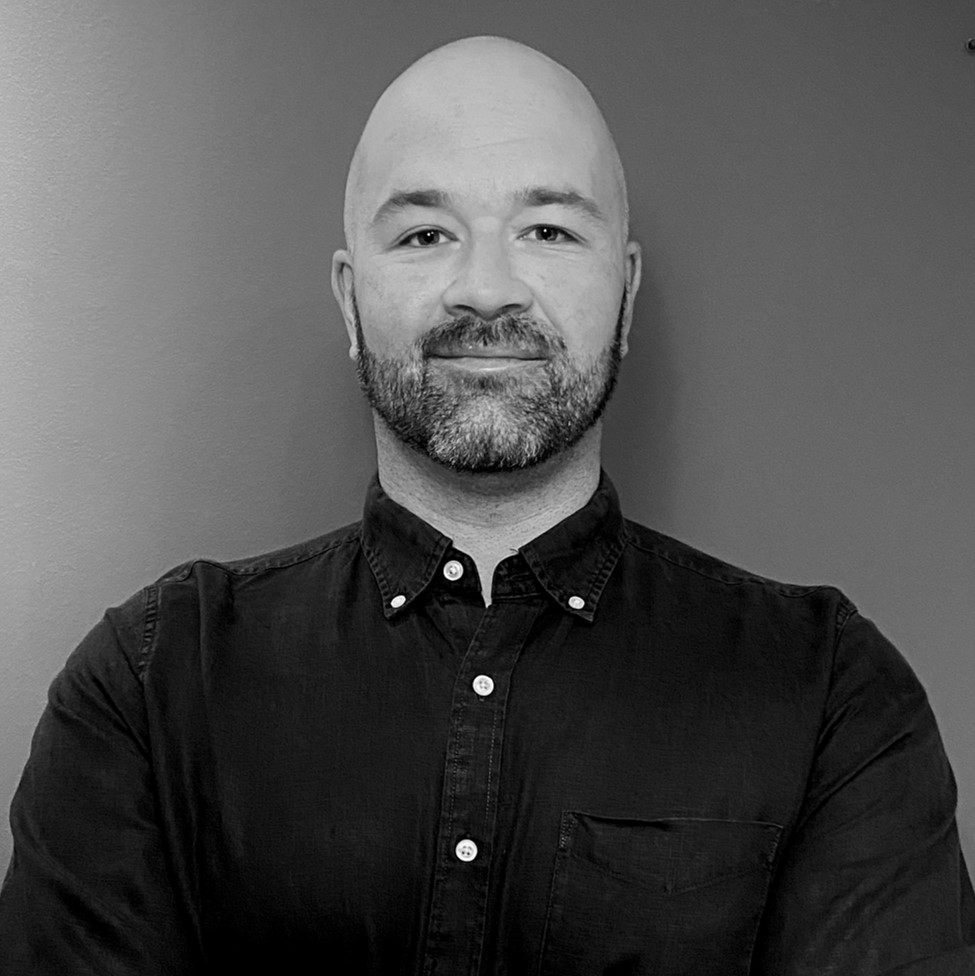 Johan Odendaal
CITIZENSHIP
South Africa
HINRICH SCHOLARSHIP
London School of Economics
London, United Kingdom
Executive Global Master's in Management, Class of 2024
CURRENT EMPLOYMENT
Managing Director (South Africa)
Corpag, Cape Town, South Africa
"The Global Trade Leader Scholarship and Hinrich Community will enable me to leverage unique research and networks to support the quest for emerging markets to be treated fairly."
Scholar background
Johan has more than ten years' experience in international business, trade, corporate law and taxation. He worked in Singapore and Hong Kong for several years as the Director and Legal Counsel for the Sovereign Group – a leading independent provider of corporate, private and retirement planning services. He then returned to South Africa to join Prodigy Finance, a global financial technology company, as their General Legal Counsel.
Johan currently serves as the Managing Director for Corpag, a global trade and investment service provider ensuring efficient global trade and investment. In addition, he runs his own consulting business providing clients with cross-border legal and tax advice.
He earned a bachelor's degree in Accounting and Law from University of Stellenbosch, South Africa as well as a master's degree in Commerce (with a focus on Taxation) from the University of Cape Town.
Personal statement
Outstanding business leaders are the ones who distinguish themselves during times of real hardship. Over the past two years, as the COVID-19 pandemic and the Russia-Ukraine conflict has been causing havoc across most of the world, we have realised anew the fundamental importance of responsible, conscionable, and ethical global trade and business leadership. Leaders and executives of businesses and the decisions they make have a lasting impact on customers, employees, communities, and the environment. For leaders of global, multinational trading businesses this net of responsibility is cast even wider. Often, business leadership is required to act swiftly, decisively, and responsibly whilst keeping in mind the interests of all affected parties.
I am a lawyer by trade and have worked in the cross-border business environment for more than 10 years, also spending a number of years in Hong Kong and Singapore. My objective is to become a recognized and influential mind in the field of cross-border business and trade and the opportunity to join the Hinrich Foundation and study at the London School of Economics will allow me to really make an impact at the highest level and improve people's lives.  Coming from a developing country like South Africa, I see suffering due to poverty and inequality firsthand daily and I am fully aware of how people's circumstances can be positively impacted by more mutually beneficial and sustainable global trade.
Pursuing a degree at a prestigious institution such as the LSE has been a lifelong dream of mine and I am extremely excited to also become a member of the Hinrich Foundation Global Trade Leader's community.  Becoming a member of the Foundation's community will enable me to leverage its unique research and network to ensure emerging markets are treated fairly in a global trade context.