APPLICATIONS OPEN JAN 2022
HKBU Master of Arts in International Journalism Studies
Hinrich Foundation scholarship
Together with Hong Kong Baptist University, we offer full tuition scholarships to talented young professionals passionate about fact-based communication for global trade. Studying in Hong Kong, scholars will be exposed to the crossroads of Asia in this global trade entrepot.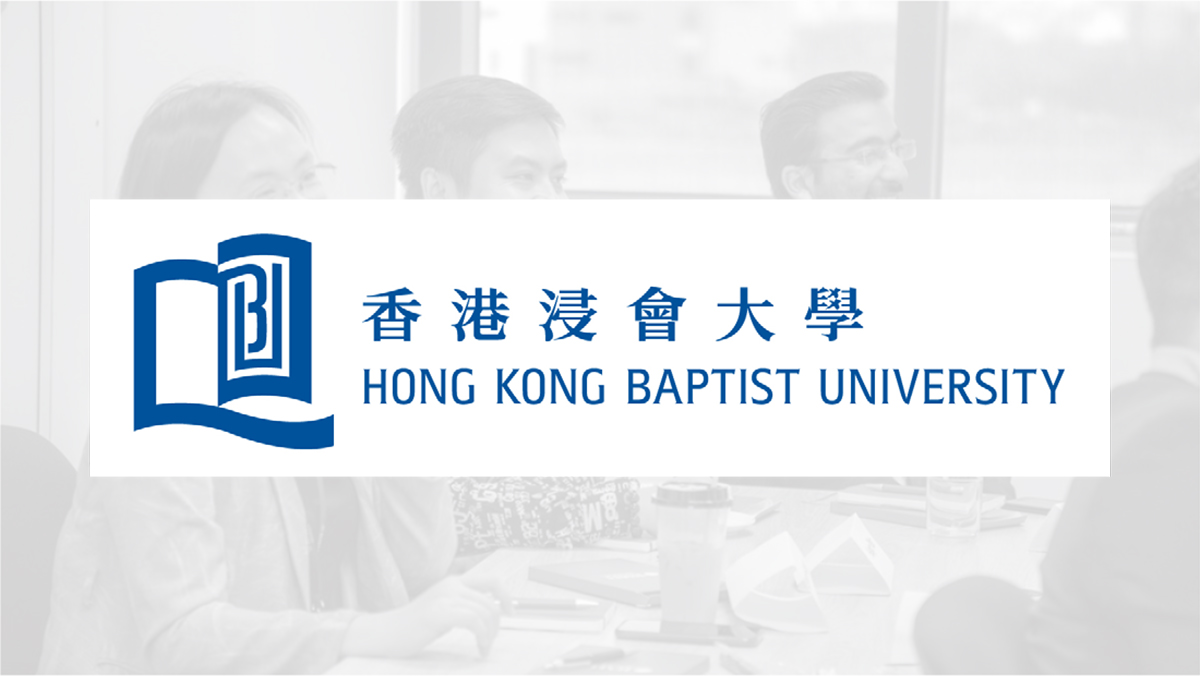 Special announcement
Hinrich Foundation is pleased that the scholarship has been awarded to Elverina Hidayati for the Hong Kong Baptist University (HKBU) Master of Arts in International Journalism Studies program. Read our special announcement here.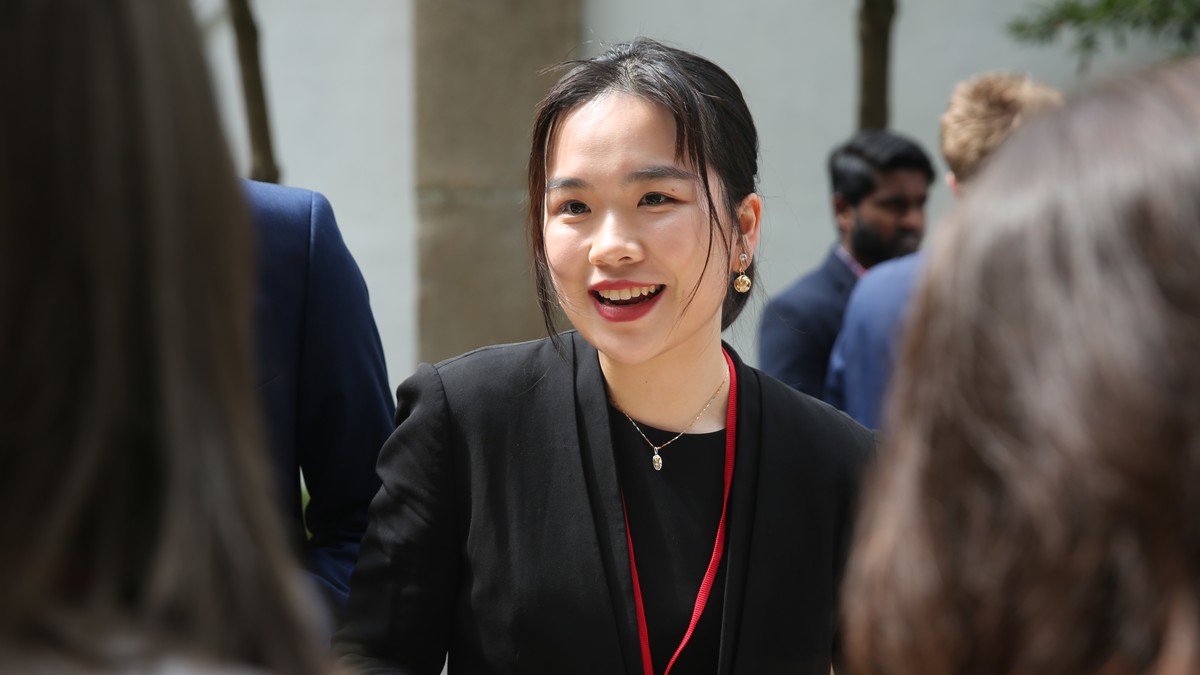 About the scholarship
Eligibility

Open to applicants enrolled in or applying to the program. Must be a citizen of Bangladesh, Cambodia, India, Indonesia, Laos, Myanmar, Nepal, the Philippines or Vietnam, and:

Have work experience in global trade and / or demonstrate a strong interest in pursuing a career in this domain
Show motivation to work in Asia post-studies and display a strong interest in working in international trade-related sectors

What

Two full-tuition scholarships of about HK$145,000 each

Where

Hong Kong Baptist University, Hong Kong, SAR, China

When

Classes begin in September 2021 
Scholarship graduates will be encouraged to engage with the Hinrich Foundation Alumni Association (HFAA) for mentorship, networking and possible career opportunities.
Students need to be admitted to the HKBU MAIJS program to be eligible for the scholarship. The application deadline for September 2021 is 7 June 2021. For details and to apply, please contact the Taught Postgraduate Programmes Office at HKBU MAIJS program here.
Meet our Hinrich scholars & alumni