Trade and technology
Power in a small package: Taiwan and the global semiconductor supply chain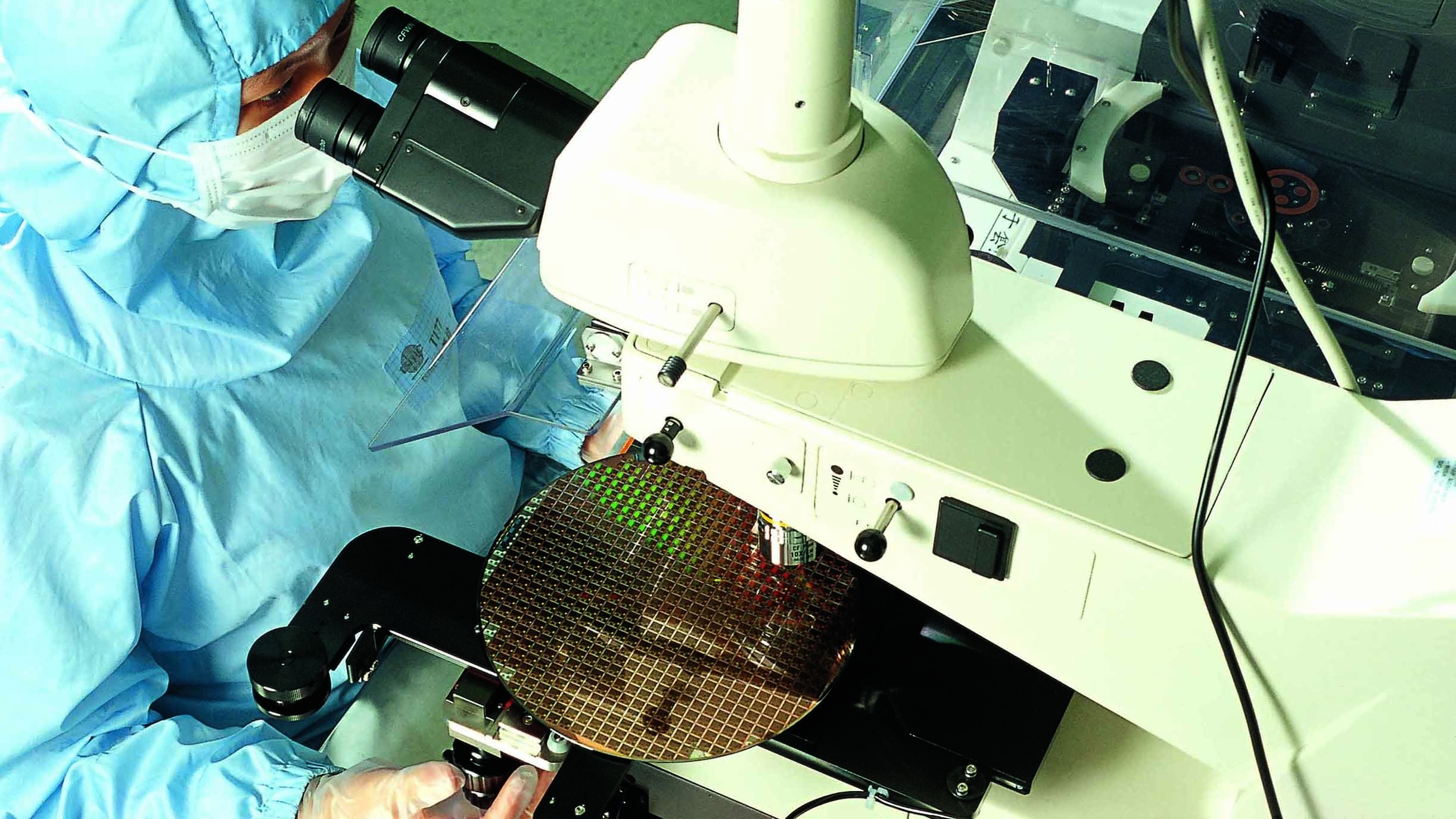 ---
Published 07 September 2021
Taiwan – producer of the world's most advanced microchips – is a "choke point" in US-China competition that threatens to upend complex semiconductor supply chains. To avoid further damage to an industry critical to post-Covid-19 economic recovery, the United States' approach to export restrictions must manage disruptions and minimize policy shocks.
Without significant promotional spending, Taiwan Semiconductor Manufacturing Corporation (TSMC) has gained global renown as the cutting edge of innovation. It is one of the most important parts of a highly integrated supply chain fabricating the world's fourth most-traded category of goods, after crude and refined oil, and automobiles.
TSMC's success story has a geopolitical dimension. China's heavy reliance on Taiwanese semiconductors offer the island a defence against Beijing's increasingly truculent policies – at least for now. These trade links are becoming strained as US-China techno-nationalist imperatives put Taiwan's place in the global technology ecosystem under unprecedented public pressure.
This paper by Jeremy Mark, Senior Fellow at the Atlantic Council's GeoEconomics Center, notes that Taiwan faces three key challenges: adapting a successful business model in a time of rapid change; using semiconductors to strengthen Taiwan's place in the world; and realigning US-Taiwan interests as supply chains transform.
© The Hinrich Foundation. See our website Terms and conditions for our copyright and reprint policy. All statements of fact and the views, conclusions and recommendations expressed in this publication are the sole responsibility of the author(s).
---