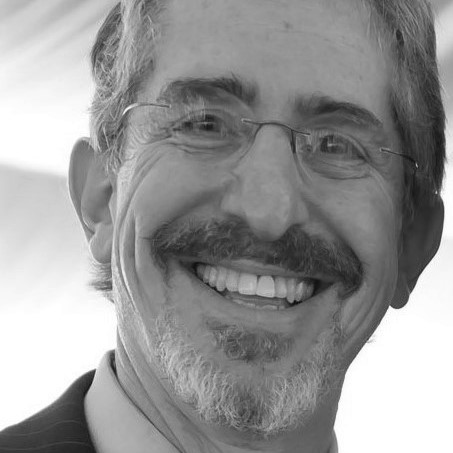 Jeremy Mark
Senior Fellow , Atlantic Council's GeoEconomics Center
Jeremy Mark is a specialist in political, economic and financial issues related to Asia and Africa. As a nonresident senior fellow at the Atlantic Council's GeoEconomics Center, he writes on U.S.-China issues and developing country debt.
He worked for the International Monetary Fund as a communications specialist for more than two decades, including as an adviser and speechwriter to the IMF management team. He also was responsible at various points in his career at the IMF for communications in Africa and Asia as well as outreach on policy issues related to developing countries worldwide; global interaction with legislators, trade unions and civil society organizations; and interaction with the Chinese media.
He also was a reporter and editor with The Wall Street Journal, The Asian Wall Street Journal, and CNBC Asia. He was stationed in New York, Tokyo, Taipei, and Singapore, and was co-winner of the 1995 Malcolm Forbes Award of U.S. Overseas Press Club.
Mark holds a B.A. in East Asian Studies and Chinese language from Vassar College, an M.A. in Southeast Asian Studies from the School of Oriental and African Studies of the University of London and an MSc. in Journalism from Columbia University.
Latest articles by this expert