Protectionism
US-EU trade: A step in the right direction?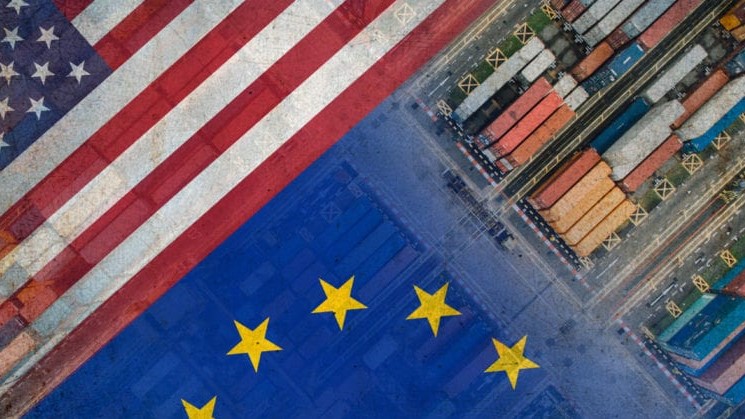 ---
Published 25 August 2020 | 3 minute read
The US and EU have agreed to reduce tariffs for the first time in 20+ years. Given the rising levels of protectionism, this should be regarded as good news. This article explores the impact on US EU trade and for trade liberalization at large of this mini US-EU trade deal.
---