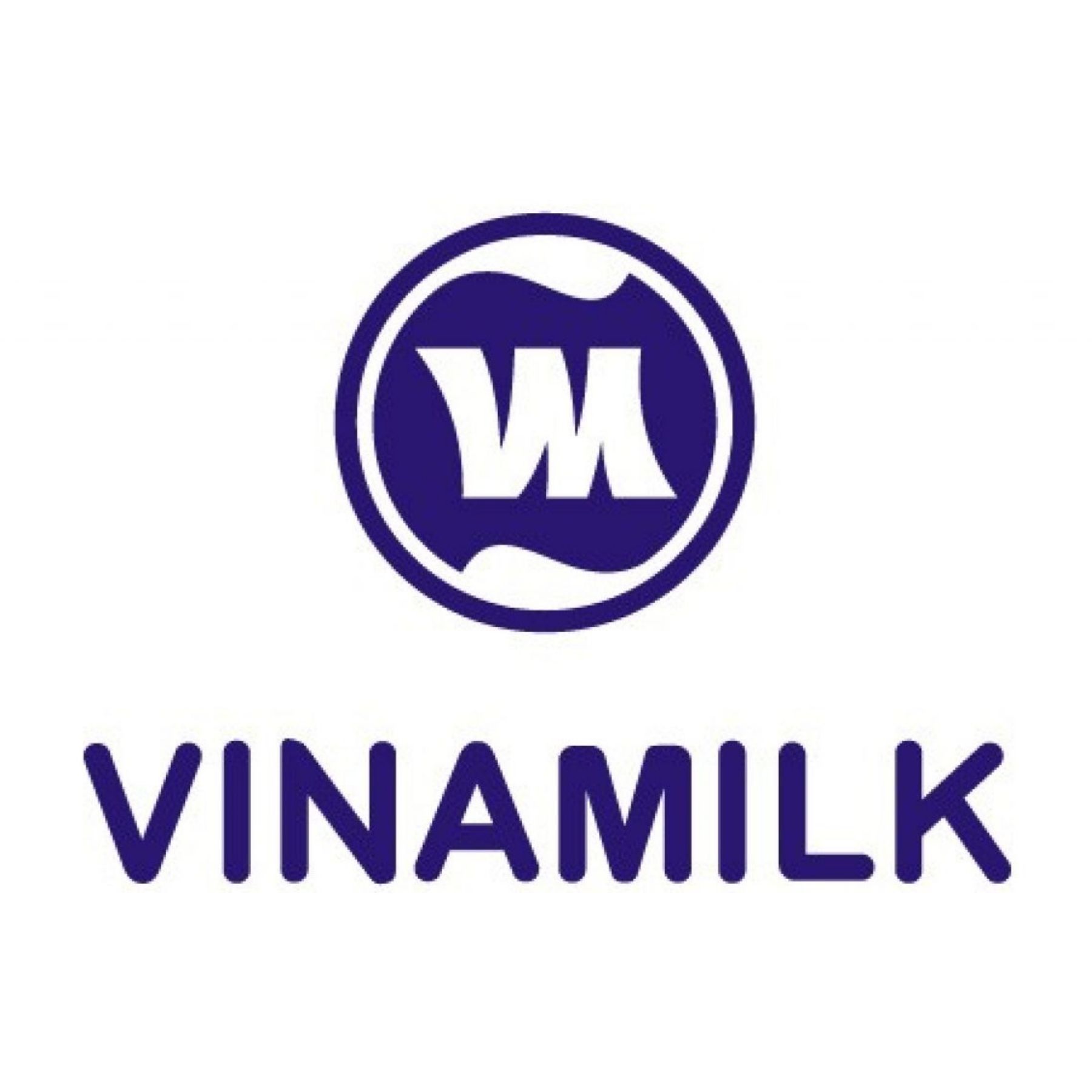 Vinamilk
Established over 40 years ago, Vinamilk is a multi-award-winning company and the national leader in the Vietnamese dairy industry.
LOCATION
Headquarters: Vietnam
Vinamilk is the largest dairy company in Vietnam and in 2019, was the only Vietnamese food industry representative in the Forbes top 200 companies in Asia, with revenue of over US$1 billion. Vinamilk products include condensed, powdered and fresh milk, as well as yogurt, ice cream, cheese and other dairy products, and soy alternatives. The company owns large brands such as Dielac, Susu, Vfresh, Ong Tho and Probi. Vinamilk products are exported to the Middle East, Cambodia, the Philippines and Australia.
Vinamilk is a Hinrich Foundation Employer Partner in the RMIT University Master of Global Trade program, sponsoring Nga Nguyen.