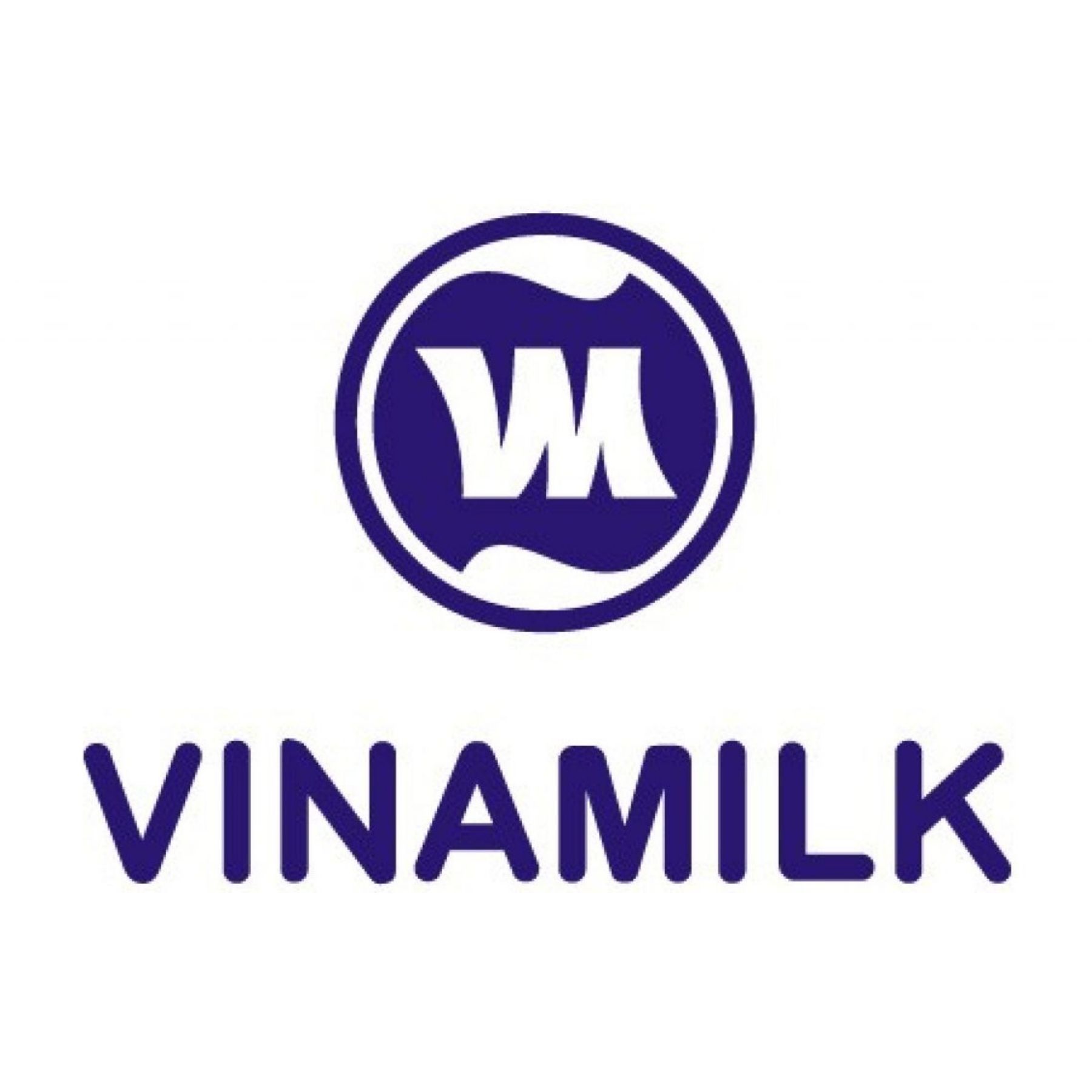 Vinamilk
Vinamilk is a multi-award-winning company and the national leader in the Vietnamese dairy industry.
LOCATION
Vietnam
Established over 40 years ago, Vinamilk is the largest dairy company in Vietnam and was the only Vietnamese food industry representative in the Forbes top 200 companies in Asia in 2019. With a revenue of over US$1 billion, Vinamilk is mainly engaged in the manufacturing, marketing, wholesale trading and retail distribution of dairy products. It also provides packaging and logistics services, offers technical support to cultivation and breeding processes to farmers, and operates a healthcare polyclinic. Its products are exported to 54 markets including Laos, Thailand, the US, Japan, South Korea, Singapore, and China.
Vinamilk is a Hinrich Foundation Employer Partner in the RMIT University Master of Global Trade program sponsoring Nga Nguyen and Nguyen Huynh Mai Thy.