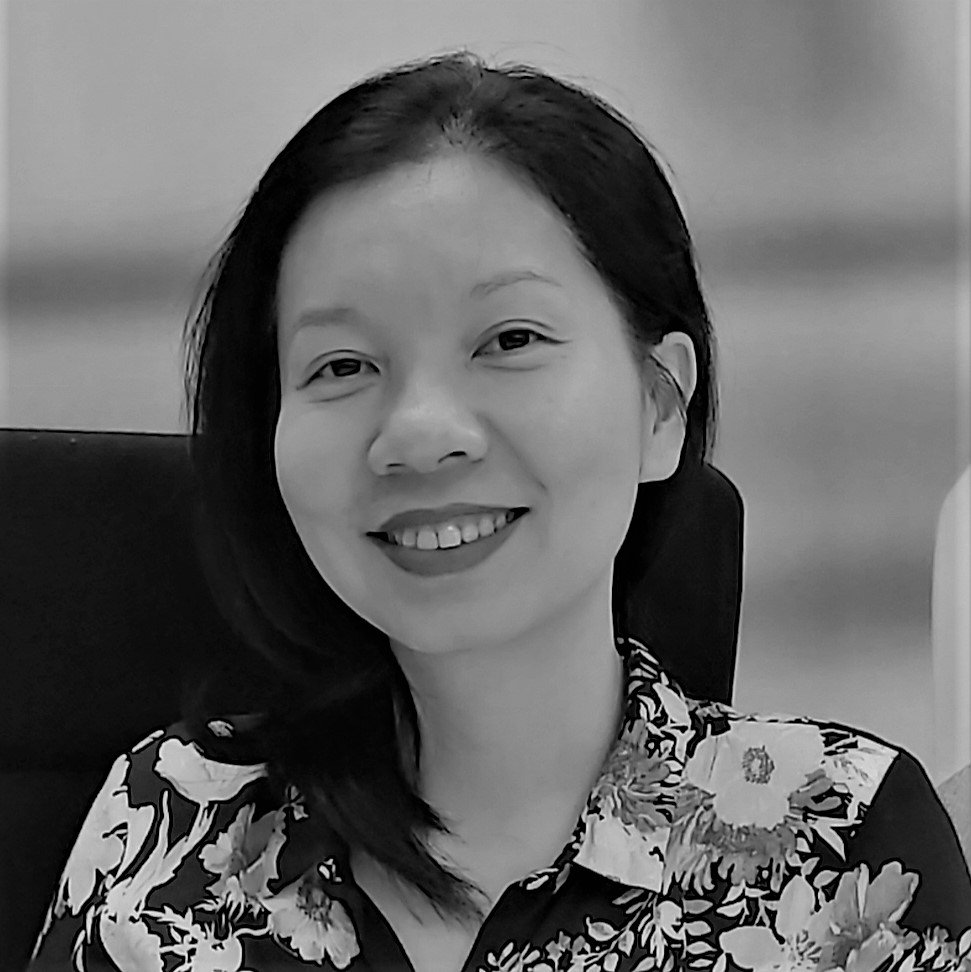 Nga Nguyen
CITIZENSHIP
Vietnam
HINRICH SCHOLARSHIP
RMIT University
Ho Chi Minh City, Vietnam
Master of Global Trade, Class of 2022
Co-sponsor: Vinamilk
CURRENT EMPLOYMENT
Category Marketing Director
Vinamilk, Ho Chi Minh City, Vietnam
"As a global trade leader, I'm inspired by enormous growth opportunities in a borderless world and the incredible challenges to serve a more diverse consumer base."
Scholar background
Nga is an expert in marketing field with more than 15 years of experience. She is working as the Category Marketing Director at Vinamilk and in charge of both category marketing for domestic and international marketing campaigns. Established over 40 years ago, Vinamilk is an -award-winning company and the national leader in the Vietnamese dairy industry. In this role, Nga leads the market entry strategies for international market expansion in the Philippines and Myanmar, and other new business ventures across ASEAN markets.
Before Vinamilk, she worked in many marketing roles in the food and beverage sectors, with companies such as Friesland Campina, Suntory Pepsico Vietnam and Colgate Palmolive.
Nga earned bachelor's degree of Business in Marketing at Monash University, Australia in 2005 and Bachelor of Arts in English Language from the University of Social Sciences and Humanities in Vietnam in 2001. She completed her Master of Global Trade at RMIT University through the Hinrich Global Trade Leader Scholarship in 2022.
Personal statement
Working as Marketing Director, I have been engaging with many business partners in Cambodia, Myanmar, Indonesia and recently, the Philippines to expand our markets. While results for some are visible, progresses for others require a much longer process. Simply put, they are entirely different markets, with distinctive consumer needs and beliefs, and the ways of how the market operates somehow are very different from what we assume it to be.
I have been haunted with the question of how to raise myself to the next level in my current role, and the answers are two-fold.
First, I would need to understand the complexity and challenges facing a company when entering a foreign market from a holistic global trade perspective, rather than just marketing, to help Vinamilk compete effectively in a growing unifying Southeast Asian region.
Secondly, I would like to grow my cross-border leadership ability and get ready for career opportunities in the region. Upon reaching out to local industry experts, to my dismay, while the successful stories of multinational and well-established brands entering Vietnam are many, the cases of taking a Vietnam brand internationally, with regards to the fast-moving consumer goods industry, are undoubtedly few and far between.
This Master of Global Trade program not only provides the tools to acquire the knowledge to compete more effectively in a diversifying Asian market, but also the opportunity to interact within a network of talented professionals from across industries with the same growth mindset. Hopefully, I could soon attempt to solve the riddle of bringing a local brand to regional level with flying colors.