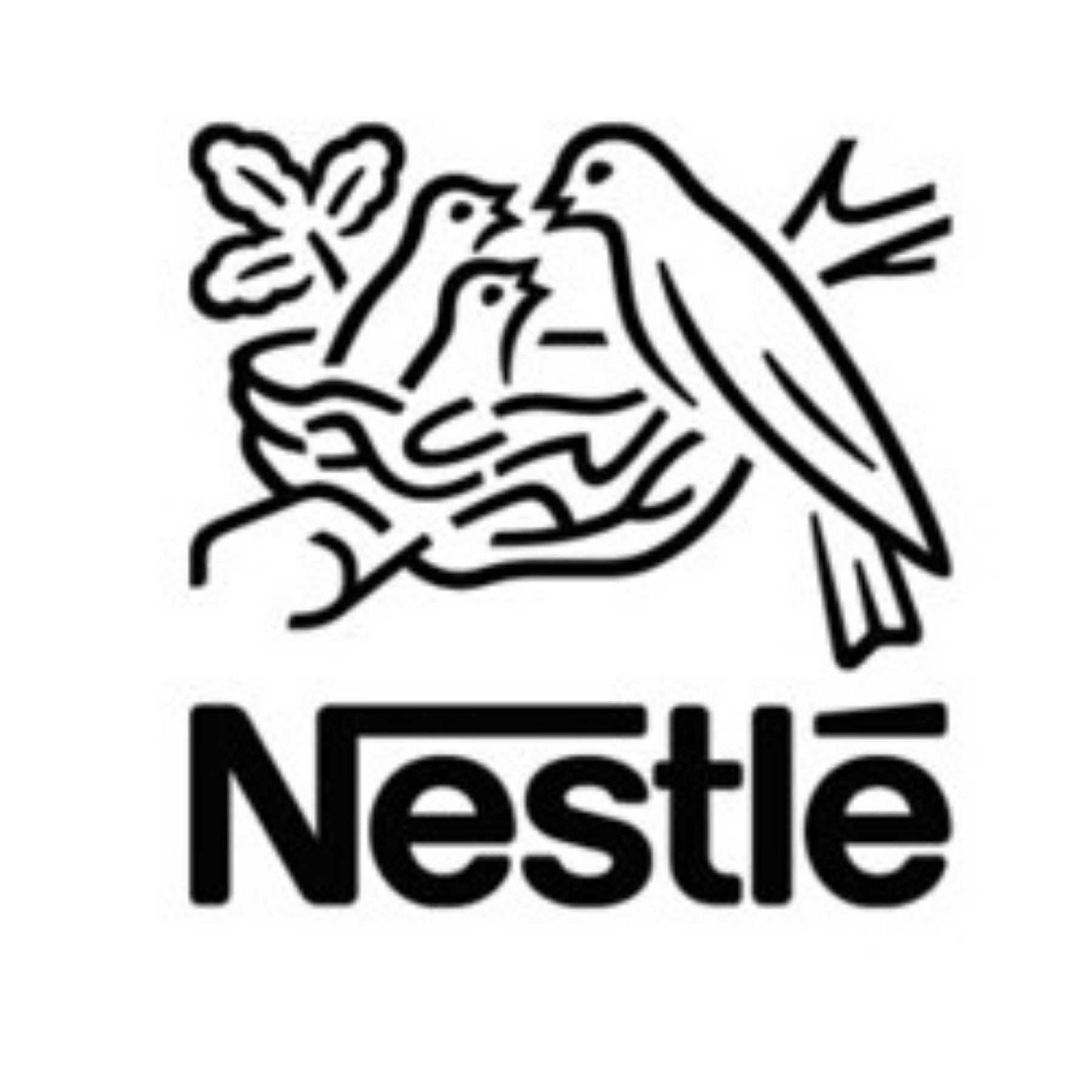 Nestlé
Nestlé is the world's largest, most diverse food and beverage company. It sports more than 2,000 brands including global icons and local favorites.
LOCATION
Switzerland
Nestle is a Swiss multinational food and drink processing conglomerate. It ranked No. 64 in the Fortune Global 500 in 2017 and No. 33 on the 2016 Forbes list of 2,000 largest public companies globally. Nestle's products include baby food, medical food, breakfast cereals, coffee and tea, confectionery, dairy products, pet foods and snacks. Nestle owns over 2,000 brands in 187 countries and 29 of its brands have annual sales of over US$1.1 billion. These include large brands such as Nespresso, Nescafé, Kit Kat, Smarties, Nesquik, Stouffer's, Vittel and Maggi. Nestle is also one of the main shareholders of L'Oreal, the world's largest cosmetics company.
Nestlé is a Hinrich Foundation Employer Partner in the RMIT University Master of Global Trade program, sponsoring Mai Le and Trinh Nguyen.