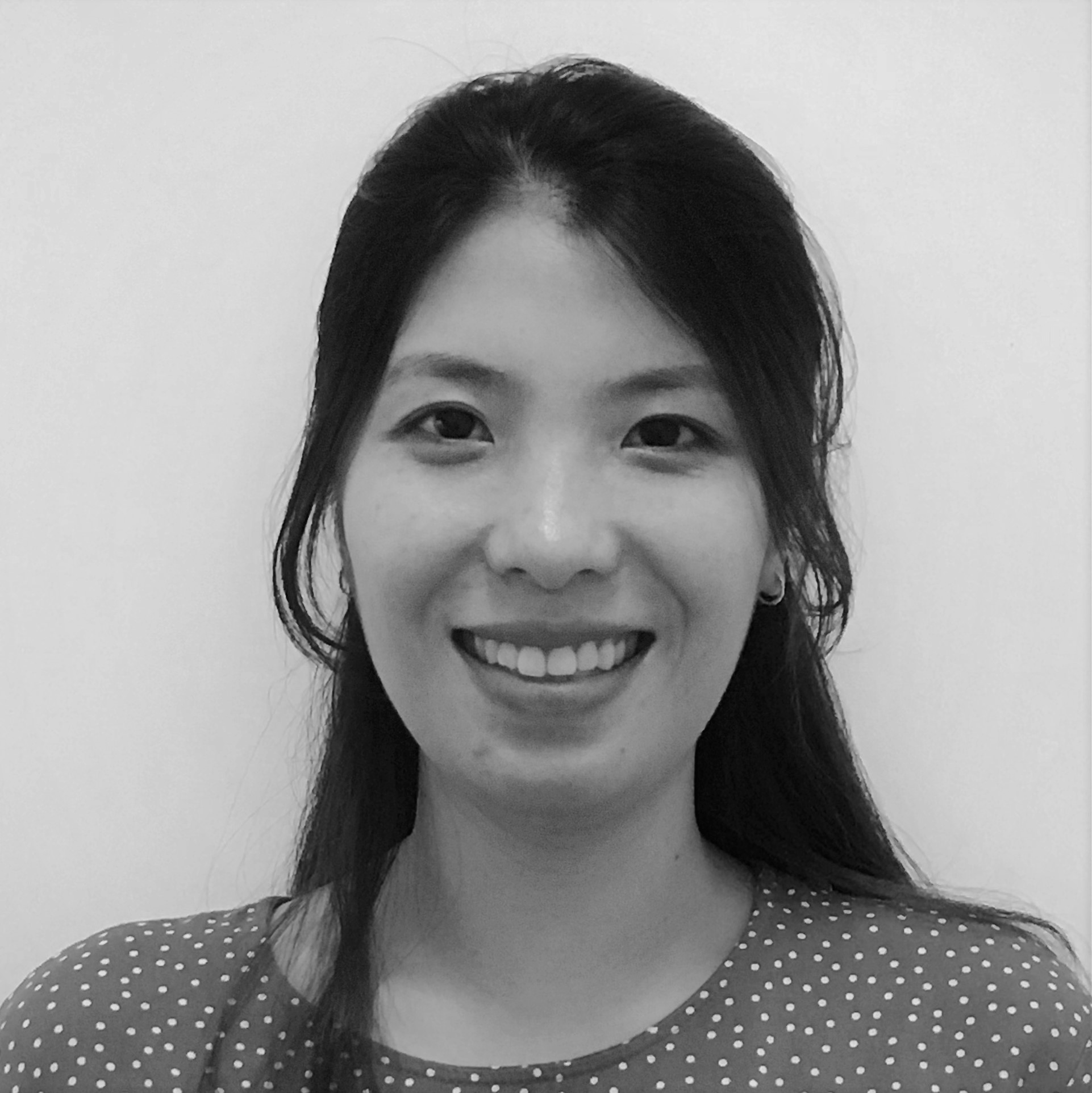 Mai Le
CITIZENSHIP
Vietnam
HINRICH SCHOLARSHIP
RMIT University
Ho Chi Minh City, Vietnam
Master of Global Trade, Class of 2022
Co-sponsor: Nestle
CURRENT EMPLOYMENT
Inter Market Supply Manager
Nestle, Ho Chi Minh City, Vietnam
"The Master of Global Trade will expand my knowledge and sharpen my business soft skills, while connecting with industry experts and fellow highly qualified professionals."
Scholar background
Mai has worked for Nestlé Vietnam as an International Market Supply (IMS) Manager since 2017. Nestlé is the world's largest food and beverage company with more than 2,000 brands present in 189 countries. She is responsible for formulating and implementing business strategies and marketing plans to maximize export business opportunities. She successfully built up the IMS department, while ensuring the smooth execution of projects.
Previously, she was a Program Manager at DHL and maintained 13 new global transportation projects for clients, among her achievements. She also worked for Avery Dennison RBIS, leading the Commercial Customer Service Team for global multinational customers.
She earned a bachelor's degree in Business Administration at the University of Economics Ho Chi Minh City in 2010 and completed her Master of Global Trade at RMIT University through the Hinrich Global Trade Leader Scholarship in 2022.
Personal statement
Within my current role, I am responsible for developing and maintaining the export business between Nestlé Vietnam and other affiliates in the Nestlé Group, as well as its international distributors. My position provides an amazing opportunity for me to learn about the global business environment and coordinate with cross-functional teams from supply chain to technical functions.
I am inspired by the Master of Global Trade program. The curriculum is developed with high practicality and up-to-date mindset, strongly matching my expectation for an advanced study in global trade, as well as personal development goals.
Global business and trading routes are growing faster than ever, while my position at Nestlé Vietnam is a strong vantage point for outlook to the global business landscape. I truly believe the all-around curriculum created by industry leaders will further expand my knowledge.
Attending a prestige program like the MGT will also sharpen my business soft skills, including leadership, consultancy, negotiation and analytical thinking.