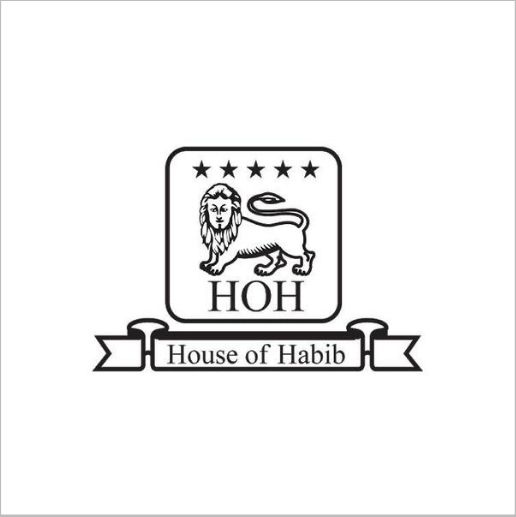 House of Habib
Managing a network of public and private companies, the House of Habib has equity and technical collaborations with British, Japanese and Norwegian companies. Its activities range from automobiles to audio media, buildings to banking and computers to chemicals.
LOCATION
Headquarters: Pakistan
House of Habib is a Pakistani conglomerate company founded by Habib Esmail in 1841. The company has diversified portfolio in Automotive, Auto Parts, Building Materials, Energy, Packaging and Real Estate sectors, impacting 15 million lives every day.
The heritage of 178 years has enabled House of Habib to become the bastions of quality and a symbol of excellence by providing better solutions to people across vast segments of society. Last year, the House of Habib has a turnover in excess of over $ 1.8 Billion and benefits Pakistan's economy with a GDP Contribution of approximately 1%.
House of Habib is a Hinrich Foundation Employer Partner in the RMIT University Master of Global Trade program, sponsoring Mustafa Merchant, Zeeshan Ahmed and Farjad Jafri.