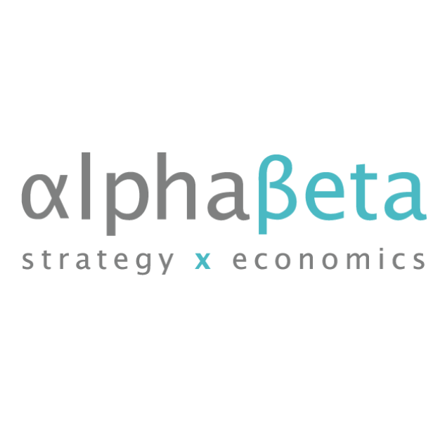 AlphaBeta
A strategy and economic advisory business
AlphaBeta is a consulting firm who use advanced data analytics to solve some of the biggest challenges facing business and government. Their strategic advice allows their clients to navigate the powerful economic forces shaking up the markets they operate in.
They work with the public sector, corporations, NGOs, not-for-profits and investors to identify opportunities and develop strategies to grow, improve service delivery, support economic prosperity and generate tangible impact.
They specialize in deep, insightful analysis that helps clients understand the forces shaping their industries, looking not only at immediate effects of change but also the "second bounce of the ball" so their clients have the knowledge they need to craft future-proof policies and strategies, and better engage with regulators, stakeholders and the public.
Latest articles by this expert