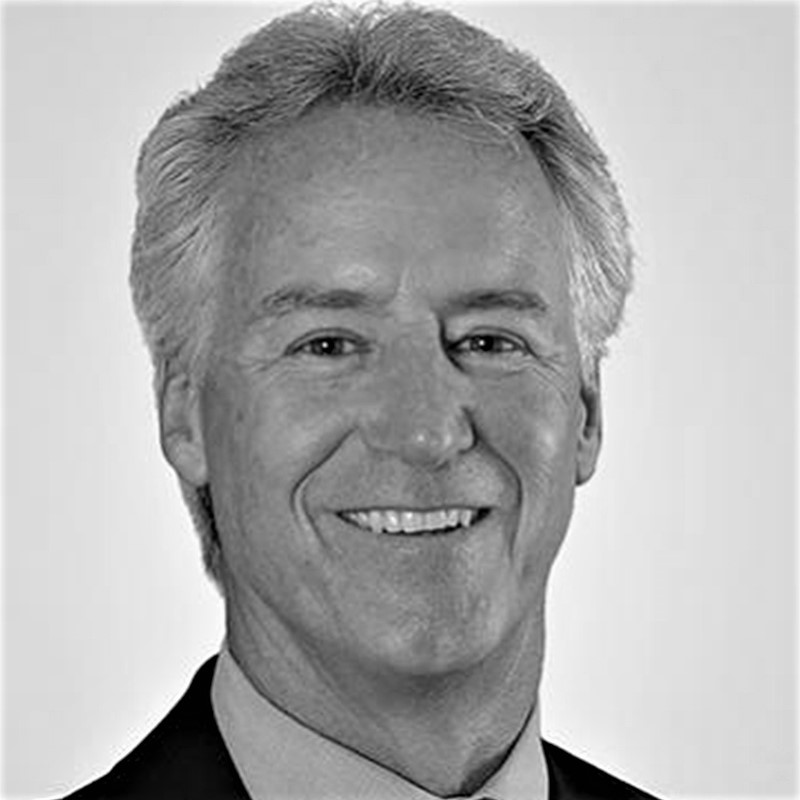 Stewart Black
Adjunct Professor, Global Leadership and Strategy, INSEAD
Dr. Black is Adjunct Professor of Global Leadership and Strategy at INSEAD. He specializes in leadership, strategy, change, globalization, and stakeholder engagement. Stewart Black is co-directing the Leading Change in an Age of Digital Transformation program.
Across his career Dr. Black has lived and worked in Europe, Asia, and North America. During that time he has worked with over of 10,000 executives, helping them develop themselves and their organizations. Much of this work has been with senior teams as they determine strategic direction, identify needed culture and leadership capabilities to implement their strategies, and aligning systems and processes to support the organizational transformation. In addition, he is frequently a keynote speaker at conferences and events on the topics of leading change, organizational culture, global leadership, innovation, and strategy.
He is the author or co-author of over 100 articles and cases. His research has been published in the most respected academic journals, such as Academy of Management Review, Academy of Management Journal, Journal of International Business Studies, as well as in practitioner oriented journals such as Harvard Business Review, Sloan Management Review, and Human Resource Management Journal , and he has published articles in and had his work featured in a variety of newspapers and magazines such as Financial Times, The Wall Street Journal, and BusinessWeek. He is frequently sought out by and appeared in both print and live media.
He is the author or co-author of 18 books, including best selling textbooks, including Management: Meeting New Challenges, Organizational Behavior, and International Business Environments: Text and Cases, as well as books written for practicing executives, such as Failure to Globally Launch, It Starts with One: Changing Individuals Changes Organizations, The Global Leadership Challenge, and International Assignments: An Integration of Research and Practice.
Dr. Black received his undergraduate degree in psychology and English from Brigham Young University, where he graduated with honors. He earned his master degree from the business school at Brigham Young University, where he was on the dean's list and graduated with distinction. After graduation, he worked for a Japanese consulting firm, where he eventually held the position of managing director. Dr. Black returned to the U.S. and received his Ph.D. in Business Administration from the University of California, Irvine.
Dr. Black started his career on the faculty at the Amos Tuck School of Business Administration, Dartmouth College. Later he was a professor of business administration at the University of Michigan and Executive Director of the school's Asia Pacific Human Resource Partnership. Prior to rejoining INSEAD, Dr. Black was Professor of Global Leadership and Strategy at IMD. At INSEAD Dr. Black served for four years as Associate Dean of Executive Development Programs for the Americas, as the founder and program director of Learning to Lead and Leading for Results, and as the program director for a variety of company-specific programs including, Astra Zeneca, Ciba, Ernst & Young, Lexmark, HSBC, IFF, Jones Lang LaSalle, Manpower, National Commercial Bank of Saudi Arabia, Nissan, NYSE, Rio Tinto, Siam Cement, Shell, Takeda Pharmaceutical, Toshiba, Western Union among others.
Latest articles by this expert