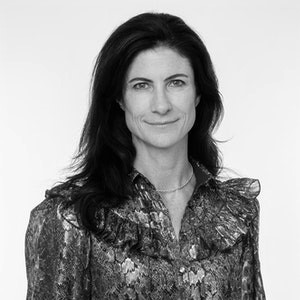 Jennifer Brant
Executive Director, Innovation Council and CEO and Founder, Innovation Insights
Jennifer Brant is Executive Director of the Innovation Council, which brings together a diverse group of organizations – from academia and industry groups – that develop new vaccines, connected devices, seeds, and other technologies and solutions that will improve people's lives.
Brant is also the CEO and Founder of Innovation Insights S.a.r.l., an advisory firm specialized in trade and innovation policy, with a roster of clients that includes UN agencies such as the World Intellectual Property Organization, as well as non-profit organizations.
With more than 20 years on global policy issues, Brant has spearheaded many policy campaigns, notably in the areas of trade and intellectual property. Trained in international law, economics, and development at the University of California in Los Angeles, Johns Hopkins University's School of Advanced International Studies, and the Graduate Institute in Geneva, Brant is an International Gender Champion and a mentor to junior public affairs professionals.
Brant is an adviser to the Hinrich Foundation.
Latest articles by this expert