WTO
The WTO, trade agreements, and sustainable trade: the Asian experience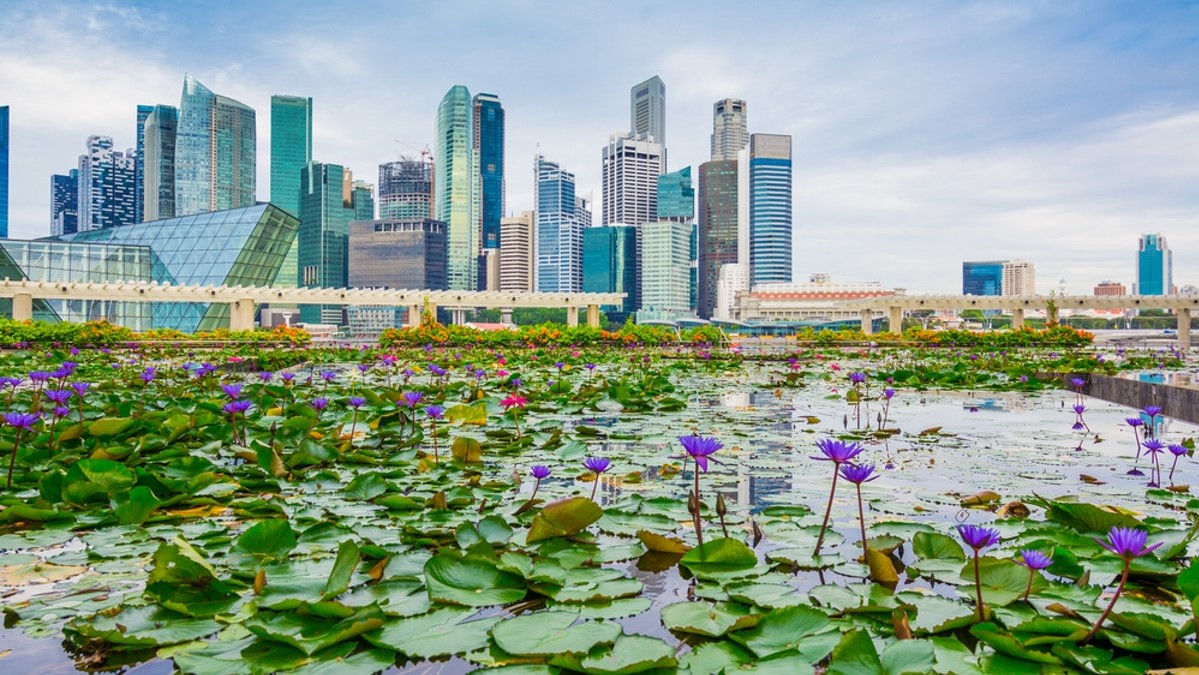 ---
Published 03 November 2021
Supportive international trade rules and sustainable development are inextricably linked in multifarious ways. As major beneficiaries and active participants in trade agreements, whether these agreements be regional, plurilateral, or multilateral, Asian countries are well-placed to take a front-running position in the reform of the global trading system.
The evolution of the world trading system over the past half century has significantly changed the relationship between trade and sustainable development. The principal link comes from trade liberalization, which promotes growth and provides additional resources to advance sustainable
development.
Nowhere has this played a larger role than in Asia's economic transformation and with it the rise of millions out of poverty. For this link to be positive, a global trading system is needed with rules that support sustainable development while leaving the policy space to permit the appropriate national choices to be pursued.
In this essay, Gary Sampson of the University of Melbourne highlights the potential central role of the World Trade Organization (WTO) in achieving the sustainable development goals. The WTO has been greatly weakened in past years, but recent events indicate that the time is ripe to strengthen its rules to enhance its contribution to sustainable development.
© The Hinrich Foundation. See our website Terms and conditions for our copyright and reprint policy. All statements of fact and the views, conclusions and recommendations expressed in this publication are the sole responsibility of the author(s).
---