Trade and geopolitics
India's carpe diem moment as supplier to the world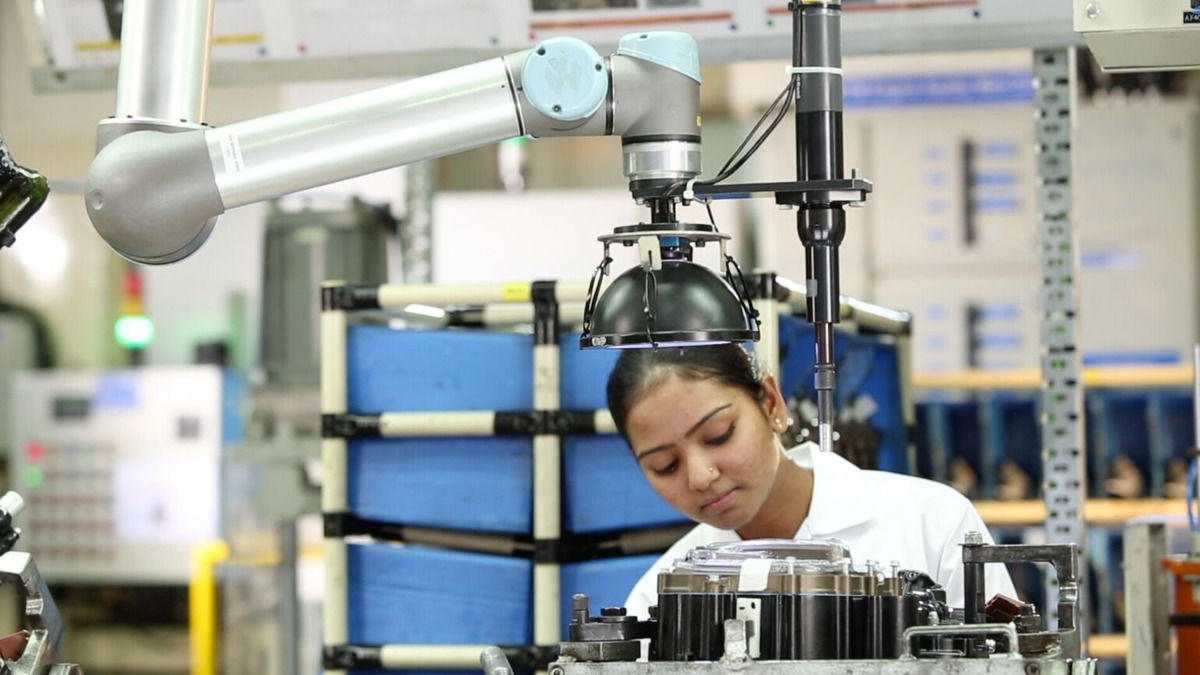 ---
Published 01 August 2023
Geopolitics has driven the widespread adoption among businesses of a China-Plus-One strategy. propelling India, with its demographic advantages, to emerge as a viable alternative sourcing hub for global producers. India remains a compelling trade and investment proposition, but such optimism should be tempered as the world's fifth-largest economy still has to redress structural issues to more fully leverage on the current confluence of growth opportunities.
Geopolitical uncertainties, rising labor costs, and pandemic-related disruptions have contributed to global producers moving to diversify supply chains away from China. As companies seek to establish additional production bases or sourcing locations outside the world's second largest economy, India is now emerging as one of the frontrunners to challenge China's role in global value chains.
Is it that easy?
Yes and no, Arjun Gargeyas of the University of Chicago Center in New Delhi argues in this paper. 
India has succeeded in some ways and shows promise in others, but policy still needs to step up to help the world's fifth-largest economy leapfrog the advantages that China's $20 trillion economy built up over three decades of globalization. 
In this paper, Gargeyas assesses the economic, social, and technological factors that built India's budding successes in pharmaceutical, information technology, and automotive parts. The India proposition remains rooted in its compelling demographics in supply of trained workers, build-up of manufacturing expertise, and some notable successes in hosting higher value-added foreign investment. 
But New Delhi has some ways to go to close the gap, Gargeyas cautions. India must patch structural gaps before it could be the next China. 
But there appears to be no better time than the current confluence of geopolitical opportunities for India to get invested in assembling product so that Indian businesses can start identifying the components necessary for the manufacturing and participation in global supply chains. Suppliers can then start identifying alternative sources for components and sub-assemblies - the start of a multi-step and multi-year process to reach a critical mass of manufacturing capability. 
© The Hinrich Foundation. See our website Terms and conditions for our copyright and reprint policy. All statements of fact and the views, conclusions and recommendations expressed in this publication are the sole responsibility of the author(s).
---