Foreign direct investment
P&G's 30-year contribution to China through FDI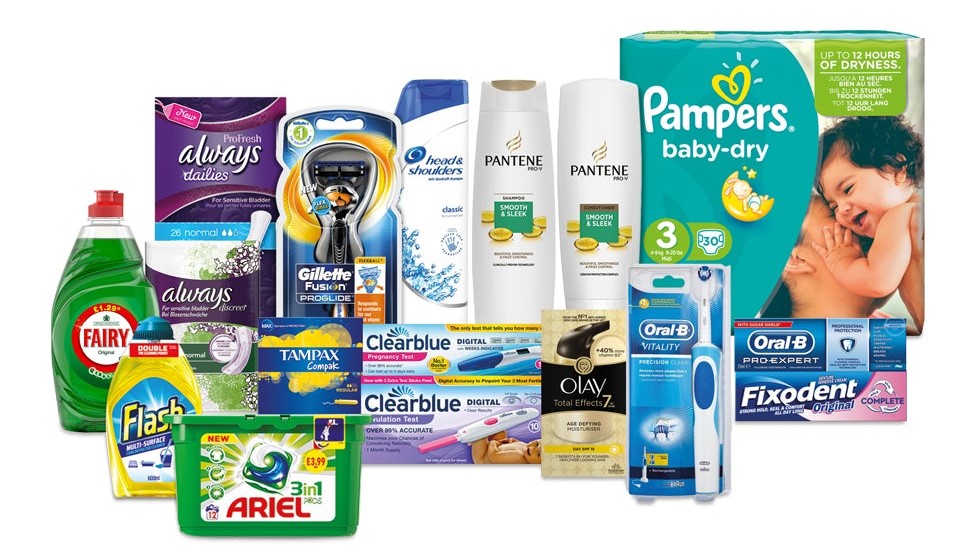 ---
Published 05 October 2017 | 1 minute read
Procter & Gamble's (P&G's) story in China shows how comprehensive a major company's impact can be on a foreign host economy. As an early entrant into China, P&G introduced entirely new product categories that had been unknown in China previously.
Through its various product developments and introductions it has changed the way millions of people in China live. In addition, P&G has been a corporate leader in green production standards, public health education, and sustainability reporting to China. Over the past 30 years, P&G has had an impact on a range of issues far beyond its business operations.
This white paper includes the following key findings:
The impact of P&G's investments and operations on China's economy has been several times its investment and China sales totals.
In 2014 alone, the impact from the P&G system of retailers and distributors in China can be estimated to have reached USD 11.28 billion in value added and over 612,000 in employment.
Beyond the numbers, P&G has also contributed to China by introducing new product categories, building supply chains and distribution channels, advancing marketing and advertising capabilities, developing corporate social responsibility programs and training generations of Chinese staff and executives.
China's economic reforms have created the world's most dynamic economy. A major part of China's economic development has involved foreign companies. This white paper contains an excerpt from a larger project initiated by the Hinrich Foundation and undertaken by Enright, Scott and Associates on the impact of foreign investment and foreign enterprises as a whole on China's economy.
The results of the larger project were published in a book by Michael J. Enright, Developing China: The Remarkable Impact of Foreign Direct Investment (Routledge 2017). Using the tools of economic impact analysis, the author concludes that foreign direct investment (FDI) has contributed 33% to China's GDP and 27% to its employment in recent years. The book offers a balanced and rigorous view of the full impact of FDI – using China as an example to illuminate the mutually beneficial partnership between investing companies and host economies – and more importantly, serves as an effective toolkit for policymakers and corporations to approach FDI globally. It is available in English and Chinese. Read the related article to learn more about the book.
© The Hinrich Foundation. See our website Terms and conditions for our copyright and reprint policy. All statements of fact and the views, conclusions and recommendations expressed in this publication are the sole responsibility of the author(s).
---