Digital trade
Eyes on the prize: The race to hone visibility on supply chains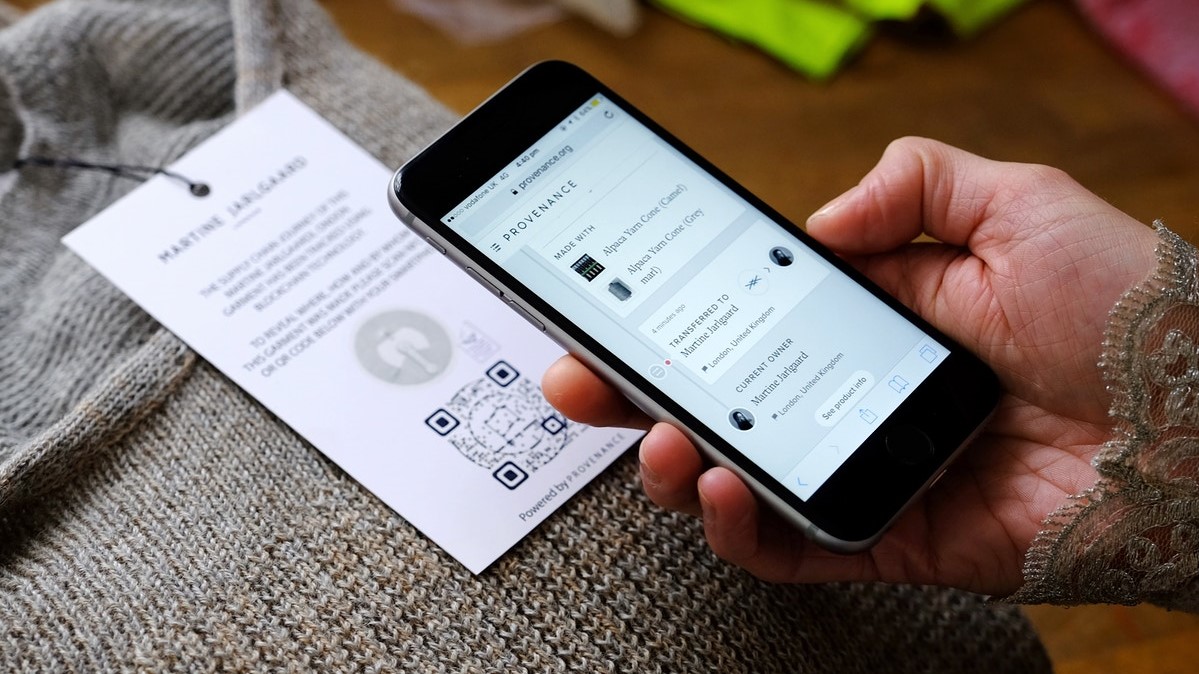 ---
Published 26 July 2022
By acting as honest brokers and investors, policymakers calling for the easing of supply chain shocks are critical in the adoption of traceability. The next iteration of the internet can open new opportunities for visibility by enabling supply chain participants, including consumers, to share data. With traceability, global trade could become more resilient and inclusive.
Traceability of goods in regional and global supply chains has a purpose beyond assuaging shoppers that their orders are on the way. It also enables retailers to forecast lead times and manage stocks and allows brands to highlight ethical sourcing practices to their customers. With traceability, governments can identify sources of food-borne illnesses and traders can confirm that their goods qualify for preferential treatment at customs. Traceability also has macroeconomic benefits. Improvements in supply chain traceability strengthen productivity, reduce costs, and support green supply chains.
This paper by Kati Suominen of Nextrade Group examines the key issues that foster traceability and encourage its adoption across the economy. The brief will discuss the many factors driving businesses to improve traceability; technologies and business models that are enabling traceability of goods in regional and global supply chains; the pending business and policy challenges to end-to-end traceability in supply chains; and emerging solutions to these challenges.
© The Hinrich Foundation. See our website Terms and conditions for our copyright and reprint policy. All statements of fact and the views, conclusions and recommendations expressed in this publication are the sole responsibility of the author(s).
---