Digital trade
Building a Wall Street for data – China's data centers reflect grand ambitions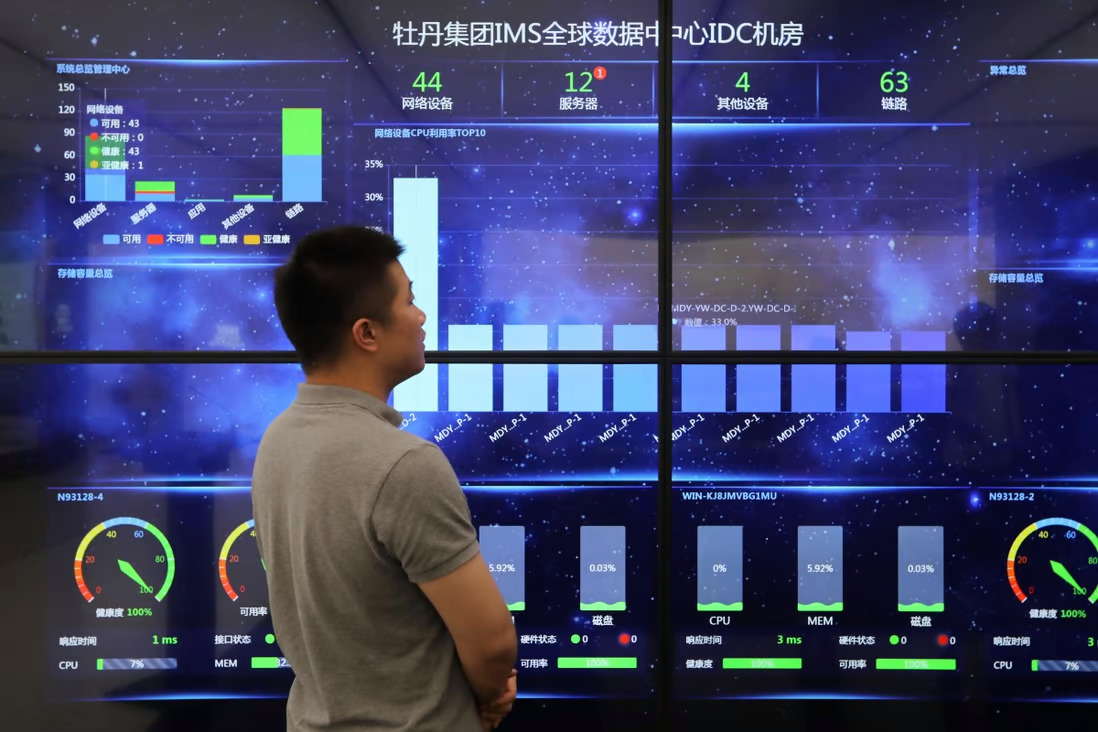 ---
Published 15 March 2022
Intended to serve as a hub for domestic and international data systems, China's Data Free Trade Port in Nansha offers multinational and domestic companies an architecture for data access, exchange, and applications – much in the same way that Wall Street is a hub for capital. If successful, this could grant the country an enormous, global competitive advantage.
Projected to begin operations in 2025, China's Data Free Trade Port in Nansha is a breakthrough project. By integrating a network of large-scale data and computing centers, the Port advances a key task of the Ministry of Industry and Information Technology (MIIT) for the 14th Five Year Plan period. The Port fits into Beijing's larger strategy to attain global leadership by controlling data, categorized by the Chinese Communist Party (CCP) as a new factor of production – and the catalyst for a new industrial revolution.
The Port is not an anomaly in China's information infrastructure. Instead, the clustering of facilities to support and shape commercial, research, and government operations fits into a larger, coordinated architecture that Beijing has built across the country to store and process data, manage its transmission, and propel and control its applications. This project begins at home, but, increasingly, it extends internationally too. From an international perspective, China's approach could turn the Data Free Trade Port into a center of gravity for digital transactions, similar to US centrality to financial transactions. While this vision is not guaranteed to pan out, until a robust alternative to China's digital economic architecture emerges, Beijing will continue to have a shot.
© The Hinrich Foundation. See our website Terms and conditions for our copyright and reprint policy. All statements of fact and the views, conclusions and recommendations expressed in this publication are the sole responsibility of the author(s).
---