Digital trade
The digital future of food retail is finally here for global shoppers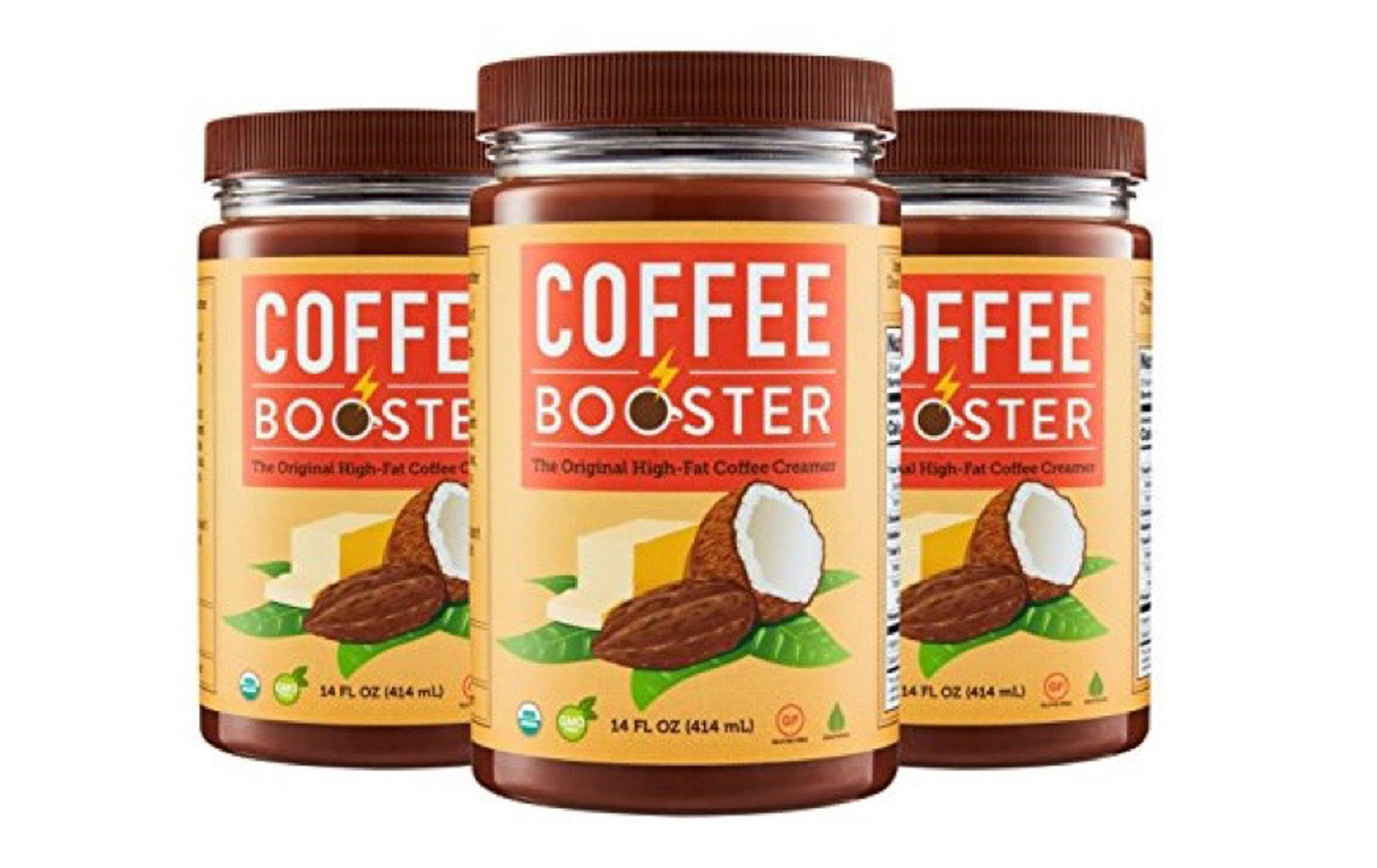 ---
Published 09 June 2017
Through a combination of automation, analytics, mobile payment and other digital technologies, top food retailers are in a race for your "digitally-enabled" grocery business.
No One Really Likes Grocery Shopping
Back in 1962, the Jetsons cartoon filled our heads with visions of flying cars, a Rosie the Robot personal butler, and family meals at the push of a Food-a-Rac-a-Cycle button.
We haven't made it that far yet, but the Walton College McMillan Innovation Studio at the University of Arkansas wants to at least get us closer to a futuristic and frictionless grocery shopping experience.
The Studio is a retail technologies proving ground. Students from different disciplines at the University majoring in supply chain management, engineering, packaging and user experience, all come together to accelerate retail technologies in the lab, incubate student ideas, and solve real world challenges brought to them by retailers and their suppliers.
Faster and Easier in the Store
Have you ever been frustrated in the self-checkout line trying to find the bar code to scan the price? New packaging being explored at the McMillan Innovation Studio enables the bar code to be imprinted as a watermark all over the entire box. Even though it's naked to your eyes, the code is impossible to miss and therefore faster to check out.
The Studio is also working on a mobile phone app that sends your grocery list to a smart cart, which then guides itself to the appropriate aisles. After you fill your cart (you still have to select the item from the shelf), an RFID reader will automatically charge your online payment app, allowing you to bypass the checkout altogether.
Stay on the Couch or in Your Car
Omnichannel or digital hybrid approaches are surging in popularity. Sam's Club says use of their member pick-up ("click and collect") grew 31 percent last year. Personal shoppers at stores like Walmart fill your online grocery list and ensure the food is ready for you to pick up curbside at a time you designate. No need to get the sleeping baby out of the car. Of course you can also just have them delivered to your doorstep.
By 2025, the share of online grocery spending could reach 20 percent, representing $100 billion in annual consumer sales.
Around a quarter of American households currently buy some groceries online. That's just over four percent of total U.S. food and beverage sales. But, according to a report by the Food Marketing Institute and Nielsen, more than 70 percent of Americans will shop for food online within 10 years, taking over around 20 percent of market share.
Asia-Pacific Shoppers Lead the Way
Online grocery sales now exceed $48 billion globally, and it's shoppers outside the United States who are accelerating growth. According to The Future of Grocery report by Nielsen, grocery shoppers in the Asia-Pacific, Middle East/Africa, and Latin America regions demonstrate the most willingness to use digital retailing options.
Source: Nielsen The Future of Grocery Report
Millennials and Generation Z Demand Variety
As digital natives, younger shoppers are comfortable buying their food online. It's not just about convenience; it's about finding a deeper selection online than what the big retailers offer in store. These are globally-minded generations who seek out specialty foods, organic foods, and ethnic foods in higher volumes. Want reishi powder or MCT oil? You can be sure to find it online, but not very likely to find that in your neighborhood store. Following a ketone diet? Featuring grass-fed ghee and coconut oil, you might want Coffee Booster in your coffee. Find it on Amazon Fresh and it can be on your doorstep tomorrow.
Most initiatives to digitize the supply chain in the food sector have focused on production and distribution and less on the so-called "last mile." Through a combination of automation, analytics, mobile payment and other digital technologies, the world's leading food retailers are in a race for your "digitally-enabled" grocery business. Global shoppers, your time has come.
© The Hinrich Foundation. See our website Terms and conditions for our copyright and reprint policy. All statements of fact and the views, conclusions and recommendations expressed in this publication are the sole responsibility of the author(s).
---