Sustainable trade
Four takeaways from the Global Trade Update 2022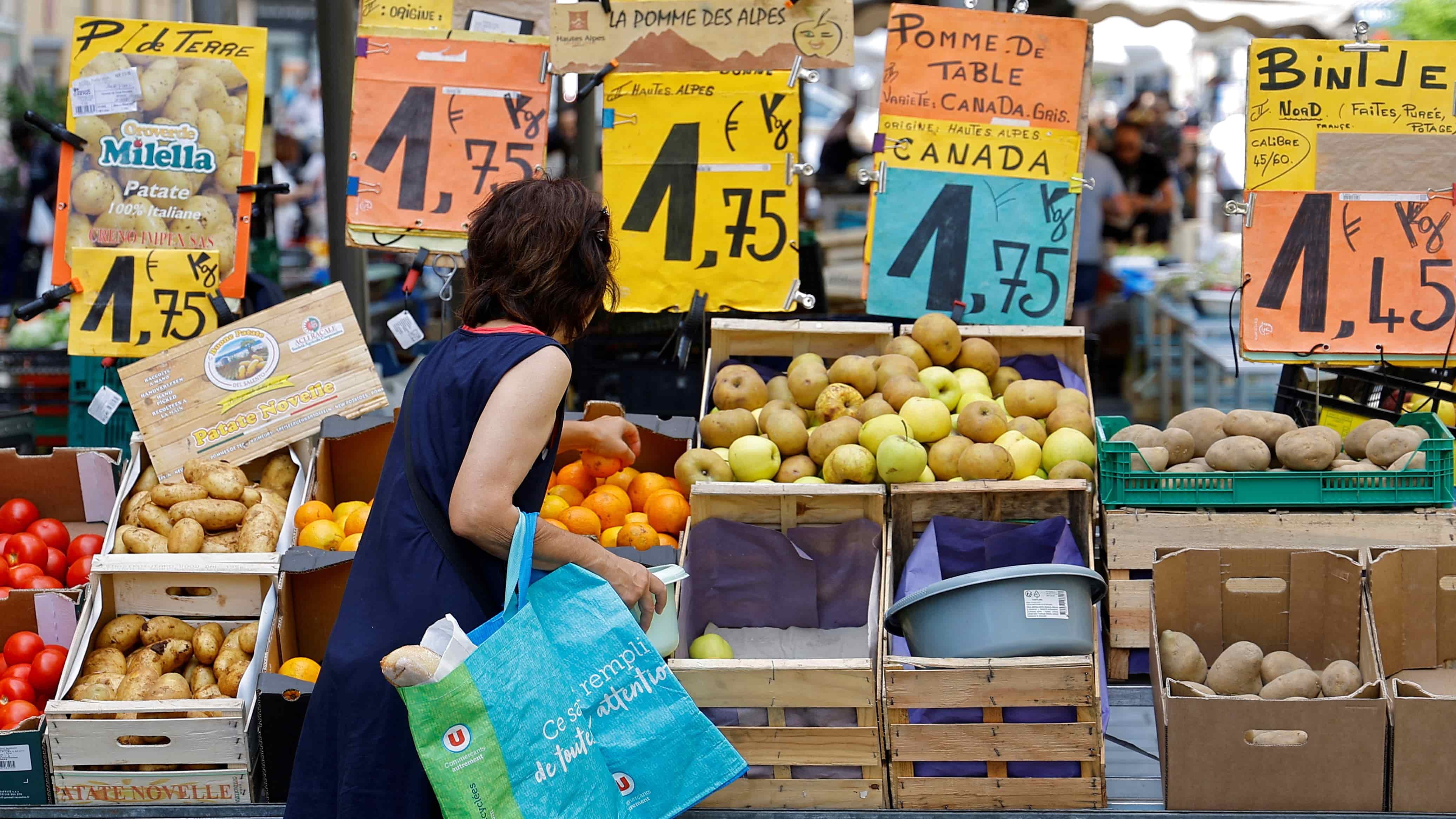 ---
Published 17 January 2023
Global trade is set to reach a record level of about US$32 trillion for 2022, according to a United Nations Conference on Trade and Development (UNCTAD) report published last month. But deteriorating economic conditions and rising uncertainties have resulted in a trade slowdown during the second half of the year, and it is expected to worsen in 2023.
It has been a year of bad news for global trade with consumer price inflation touching a 40-year high, a crippling energy crisis, and a war wreaking havoc on supply chains worldwide. Still, according to the global trade update published by UNCTAD in December 2022, trade soared in the first half of 2022 largely driven by sharp rises in energy prices. UNCTAD expects it will hit a record high of US$32 trillion in 2022, but inflation, geopolitical unrest, and macroeconomic deterioration reversed some of the gains made in the first half.[1] This briefing explores four key takeaways from the report that reflect on the state of global trade in the past year and highlight trends to watch out for in the coming year.
1. Global trade had a record year
Trade in goods reached a total US$ 25 trillion, up by 10 percent from 2021, and trade in services totaled US$ 7 trillion, a 15 percent increase from 2021.[2] Strong growth in the first half of 2022 led to the increase, but this was largely driven by an increase in prices for energy products; trade volumes rose by a more modest three percent. High demand for energy as the world opened up after pandemic lockdowns and tight oil supply due to the Ukraine war pushed energy prices up significantly. However, the value of global trade for goods decreased in the second half of 2022, amid deteriorating economic conditions and rising uncertainties. Trade in services has been more resilient.
2. Regional trade
Analysis of the trade activity of individual countries and regions found that all major economies except Russia performed better compared to a year ago. Russia has faced some of the most severe economic sanctions and trade restrictions in history, imposed by the US, the European Union, and other countries following its invasion of Ukraine, which significantly hurt its economy. Trade in goods between developing countries (South-South trade) was about 13 percent higher compared with 2021.[3] While year-over-year growth rates remained generally strong across all geographic regions, trade value declined in the third quarter from the preceding three months in all but two geographic regions: East Asia, where it flatlined, and, surprisingly, Russia, where other reports suggest a recovering ruble and a tentative return of businesses helped boost imports in that period.
3. Sectoral trade
Increases in the value of the trade[4] of energy products, driven by rising prices, led to substantial trade growth during 2022. Trade in some sectors such as apparel, chemicals, and automotives increased from 2021 levels while the value of trade was lower for several sectors including pharmaceuticals, minerals, communication equipment, and transport equipment.[5] In comparison with the second quarter of 2022, the value of trade in the third quarter of 2022 was lower for most sectors though apparel, communication equipment, and office equipment remained largely resilient. The overall trend underscores a slowdown in global trade in the second half of the year.
4. Negative factors outweigh positive trends in 2023
According to the report, while the outlook for global trade remains uncertain, negative factors for now outweigh positive trends in the coming year. Among negative trends for the coming year, UNCTAD lists low economic growth, high prices of traded goods, and debt unsustainability. Economic growth forecasts for 2023 will see a downward revision due to rising interest rates, sustained global inflation, and negative economic spillovers from the war in Ukraine.[6] Consistently high energy and consumer goods prices will stifle global demand for imports and lead to a decline in the volume of international trade. The increase in interest rates is expected to intensify pressure on highly indebted governments, increasing vulnerabilities and negatively affecting investments and international trade flows. Among positive trends, the report lists improvements in the logistics of global trade, as ports and shipping companies adjust to the challenges posed by Covid-19. Recently signed trade agreements coming to fruition may also help boost trade.
---
[1] Global Trade Update, UNCTAD: https://unctad.org/system/files/official-document/ditcinf2022d4_en.pdf
[2] Ibid.
[3] Ibid.
[4] Sectoral analysis is based on national statistics of China, the US, and the EU
[5] The estimates are for year-on-year comparison between Q3 2021 and Q3 2022
[6] World Growth Forecasts Cut Again as Inflation Fight Intensifies, Fitch Ratings: https://www.fitchratings.com/research/sovereigns/world-growth-forecasts-cut-again-as-inflation-fight-intensifies-05-12-2022
© The Hinrich Foundation. See our website Terms and conditions for our copyright and reprint policy. All statements of fact and the views, conclusions and recommendations expressed in this publication are the sole responsibility of the author(s).
---