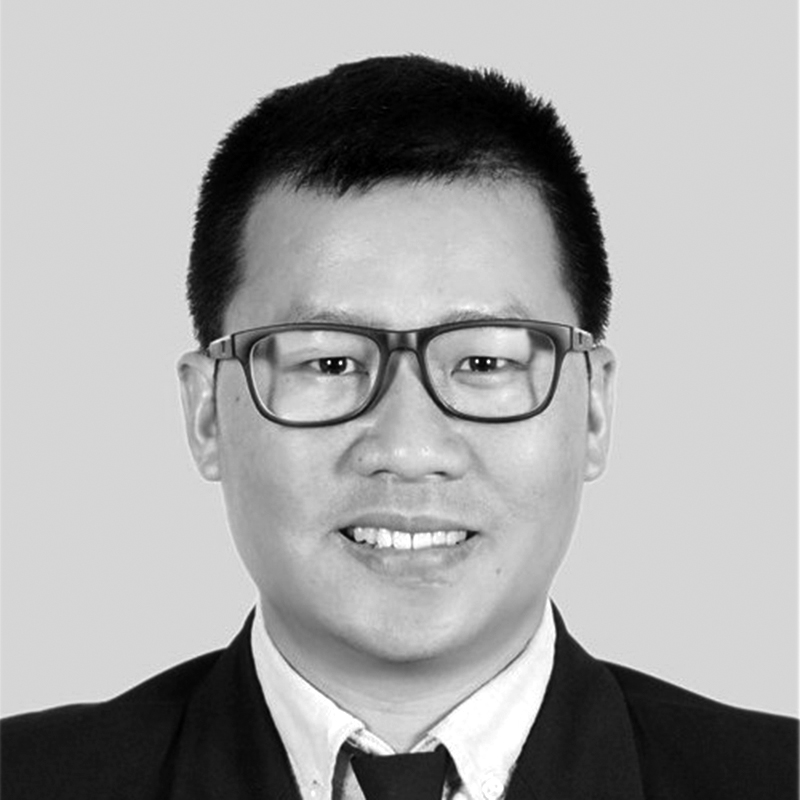 Binh Le
CITIZENSHIP
Vietnam
HINRICH SCHOLARSHIP
RMIT University
Ho Chi Minh City, Vietnam
Master of Global Trade, Class of 2021
Co-sponsor: KPMG
CURRENT EMPLOYMENT
Director of Global Trade & Customs & Integrated International Tax
KPMG, Ho Chi Minh City, Vietnam
"The Hinrich Global Trade Scholarship provides me with an enormous opportunity to catch up with the trends in global trade and to observe the complexity of cross border trading activities. The course will also help me connect with professors from the industry and other cohorts to share experiences."
Binh is Director of Global Trade and Customs, and Integrated International Tax at KPMG Vietnam. Providing audit, tax and advisory services, KPMG in Vietnam currently has four offices across the country and employs about 1,500 professionals.
His role involves providing clients with services and advice on customs, and producing well-researched tax and customs opinions. Previously, Binh was Global Trade and Tax Solutions Consultant at Thomson Reuters from 2015. He also held managerial positions in Vietnam for Tupperware Brands, Panalpina, Huawei Technologies, Stellar Footwear and Dragon Logistics.
Binh earned his bachelor's degree in International Business and English from the Foreign Trade University in Hanoi in 2003.