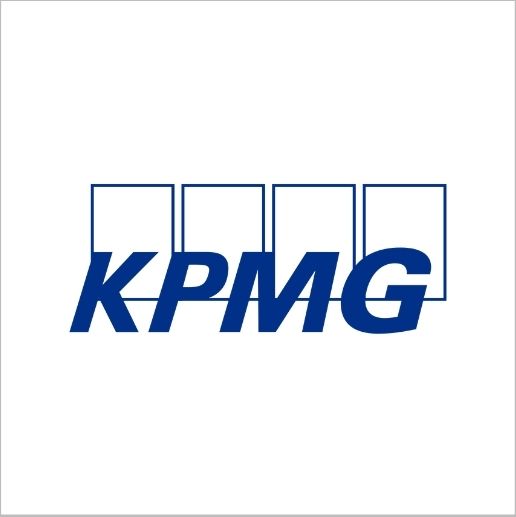 KPMG
KPMG International Cooperative is a multinational professional services network, and one of the Big Four accounting organizations.
LOCATION
Headquarters: Netherlands
KPMG is a global network of independent member firms operate in 147 countries. KPMG carries on business activities in advisory, financial audit and tax, and famous as one the Big Four accounting organizations worldwide.
The KPMG network was formed in 1987 when Peat Marwick International and Klynveld Main Goerdeler merged along with their respective member firms. From that date, KPMG is committed to serve the needs of business, governments, public-sector agencies, not-for-profits and through member firms' audit and assurance practices, the capital markets.
KPMG is a Hinrich Foundation Employer Partner in the RMIT University Master of Global Trade program, sponsoring Binh Le and Thuan Vuong.