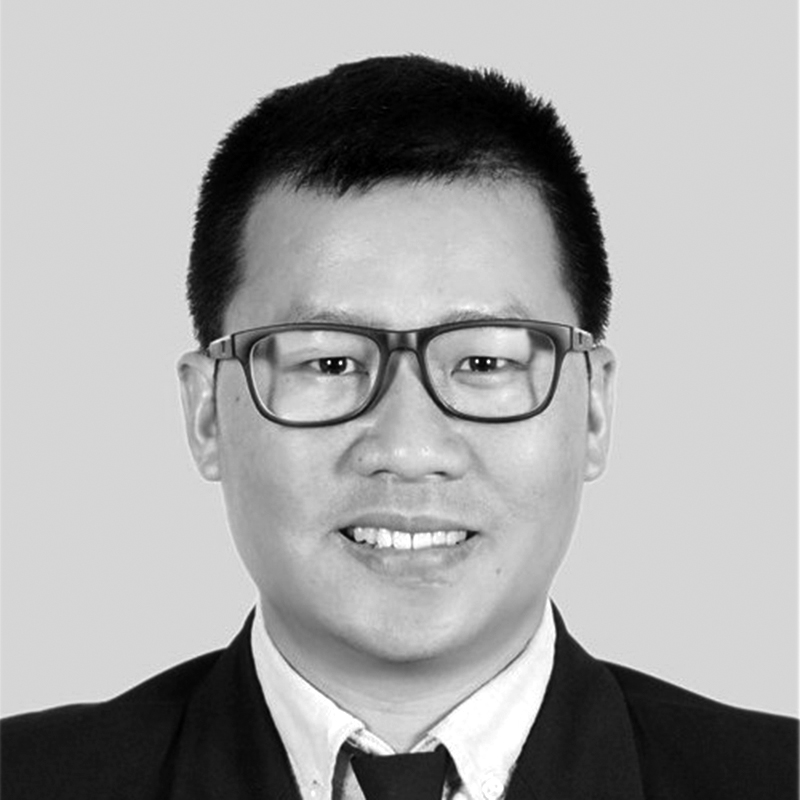 Binh Le
CITIZENSHIP
Vietnam
HINRICH SCHOLARSHIP
RMIT University
Ho Chi Minh City, Vietnam
Master of Global Trade, Class of 2021
Co-sponsor: KPMG
CURRENT EMPLOYMENT
Senior Solutions Consultant
Thomson Reuters, Ho Chi Minh City, Vietnam
"The scholarship provides me with an enormous opportunity to catch up with the trends in global trade and connect with experienced people."
Alumni background
Binh is Senior Solutions Consultant for Thomson Reuters, a Canadian multinational media conglomerate organized around four divisions: Legal, Reuters News Agency, Tax & Accounting, and Government. He works in the Tax & Accounting division where he reports to the Head of Products Proposition in Melbourne, Australia and partners with colleagues in Seoul, Shanghai and Hong Kong for the end-to-end supply chain and free trade agreement software localization. Binh has been Global Trade and Tax Solutions Consultant at Thomson Reuters since 2015.
Previously, Binh was Director of Global Trade and Customs, and Integrated International Tax at KPMG Vietnam. Providing audit, tax and advisory services, KPMG Vietnam employs about 1,500 professionals.
He also held managerial positions in Vietnam with Tupperware Brands, Panalpina, Huawei Technologies, Stellar Footwear and Dragon Logistics.
Binh earned his bachelor's degree in International Business and English from the Foreign Trade University in Hanoi in 2003 and attained his Master of Global Trade at RMIT University through the Hinrich Global Trade Leader Scholarship in 2021.
Personal statement
I have spent more than six years working in supply chain, logistics, global trade and customs. I must say that the working environment has changed, with technology being invented so fast that it created a lot of challenges in our daily tasks. Expertise in the global trade environment has also changed.
The Master of Global Trade program helps me to build on the basic knowledge, which I may have learned more than 20 years ago. I wished to focus on subjects that create jobs for high-quality professionals in the industry. Some of these are Global Trade, Sales and Cross-Cultural Negotiation, Global Market Entry Strategies and Operations, and Business Data Analytics.
We, scholars, also yearn for a better and comprehensive approach when dealing with real-life work. Fundamental modules will strengthen our knowledge of International Logistics, Managing Technologies and Innovation Strategy, Business Operations Management, and Leadership and Ethics.
I believe pursuing the Master of Global Trade can help me associate myself with the market trends and build my profile in the competitive labor market. The course will shorten the gap between my work experience and the applicable knowledge learned at RMIT University.
The scholarship program is also an opportunity for me to catch up with my other Global Trade Leaders who come from different parts of the world and industries. I trust that we can learn a lot from each other by sharing work and life experience. I can also be a guide for my classmates from other countries, if they want to understand more about Vietnam and our culture.