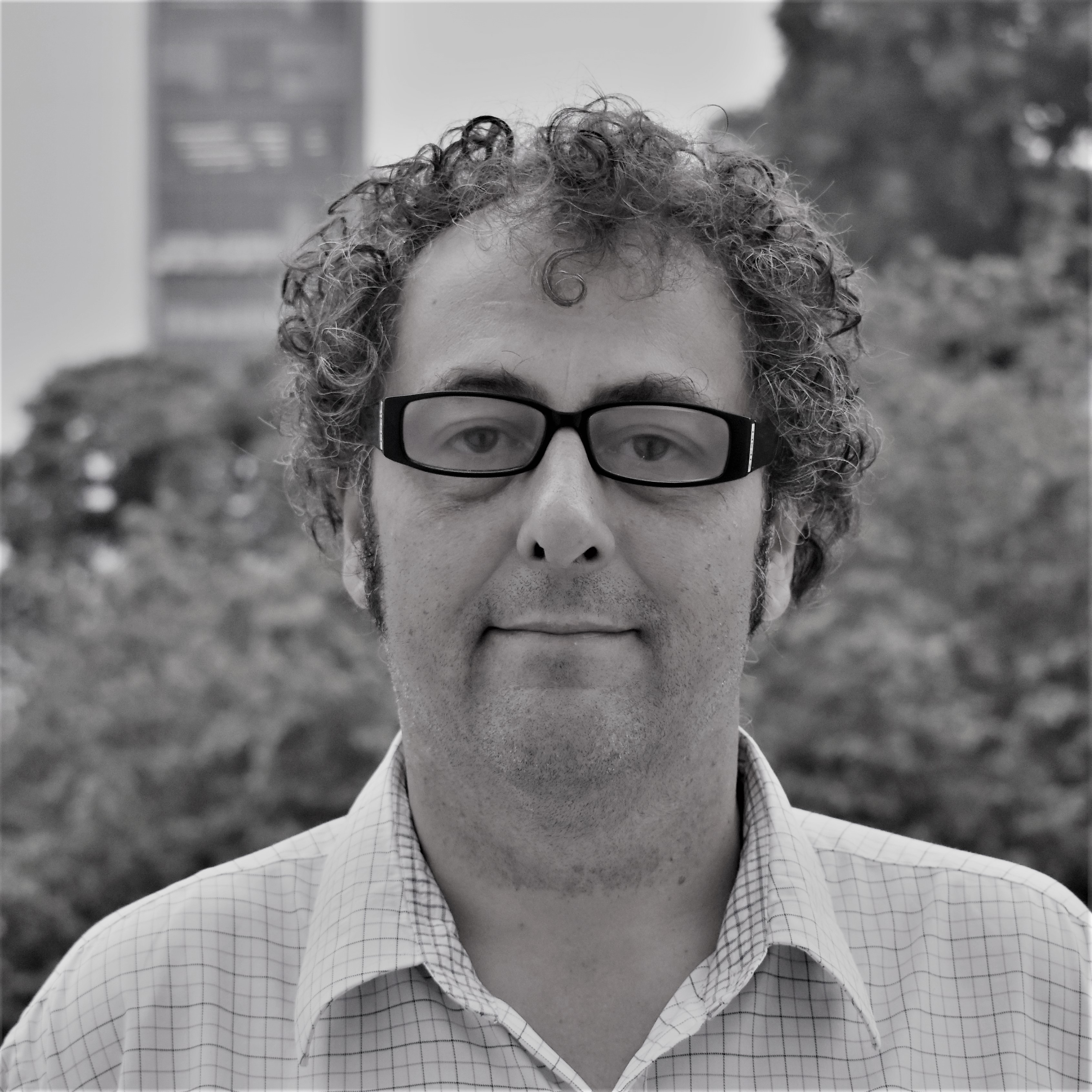 Adam Corrall
CITIZENSHIP
Australia
HINRICH SCHOLARSHIP
RMIT University
Ho Chi Minh City, Vietnam
Master of Global Trade, Class of 2022
Co-sponsor: Australasian Premium Partners
CURRENT EMPLOYMENT
Managing Partner
Australasian Premium Partners, Ho Chi Minh City, Vietnam
"The Hinrich scholarship provides educated and practical business solutions for predicting and overcoming challenges in the global environment. Being an alumni will be a privilege."
Scholar background
Adam Corrall is an Australian cross-industry business expansion professional who has called Vietnam home for 20 years. He is a Managing Partner at Australasian Premium Partners (APP), a consulting firm that specializes in services related to trade and investment between Vietnam and International markets. Adam is responsible for strategizing, evaluating, planning, and managing market entry and development across various modes of entry including export/import, alliances, acquisitions, and JVs for corporations and SME's of USD 20 million+. Adam brings with him experience working in Australia, South Africa, England, Japan and Vietnam.
Adam holds a Degree in Horticulture from Melbourne University, master's in education from UTS, Post Graduate Diploma in Business Management from Queensland University; and in 2022, he earned a Master in Global Trade from RMIT university through the Hinrich Global Trade Leader Scholarship.
Personal statement
I have developed and delivered inbound and outbound market entry, nationwide distribution, and strategic investment partners for Vietnamese and Australian corporations for two decades. I lead a diversified portfolio that interchanges with the Vietnamese and Australian trade and investment market. These have demonstrated my leadership acumen, which started from my development in a transnational university campus from Australia to Vietnam. It was then followed by my success in a strategic agriculture supply chain and nationwide food and alcohol distribution.
Recently, I was ahead of the market shift for Vietnamese investment into Australia. In September 2020, it resulted in the establishment of a US$650 million Australian agriculture fund, US$200 million property fund, and a US$295 million BIIV compliant fund, which I lead in Vietnam. To deliver in a multinational investment and trade context, I am required to identify and bring together market leaders, industry experts, financial institutions, corporations and government departments, who have shared values and advance the stakeholders' expectations. This is why the Master of Global Trade scholarship is an important development pathway for my future.
The Hinrich Foundation community of enthusiastic, engaged and highly experienced leaders of trade is the community I have been seeking for many years. It is an incredible opportunity to join alumni who are committed to better equipping each other in the post-COVID era and who lead meaningful and sustainable solution-based strategies for strategic investment and trade. This cross-sharing engagement with the Foundation's network of stakeholders, scholars, industry professionals and alumni is an important piece in a successful career. The MGT scholarship offers lifelong learning and development focused on leading sustainable solutions for current and future investment, and trade clients and partners.