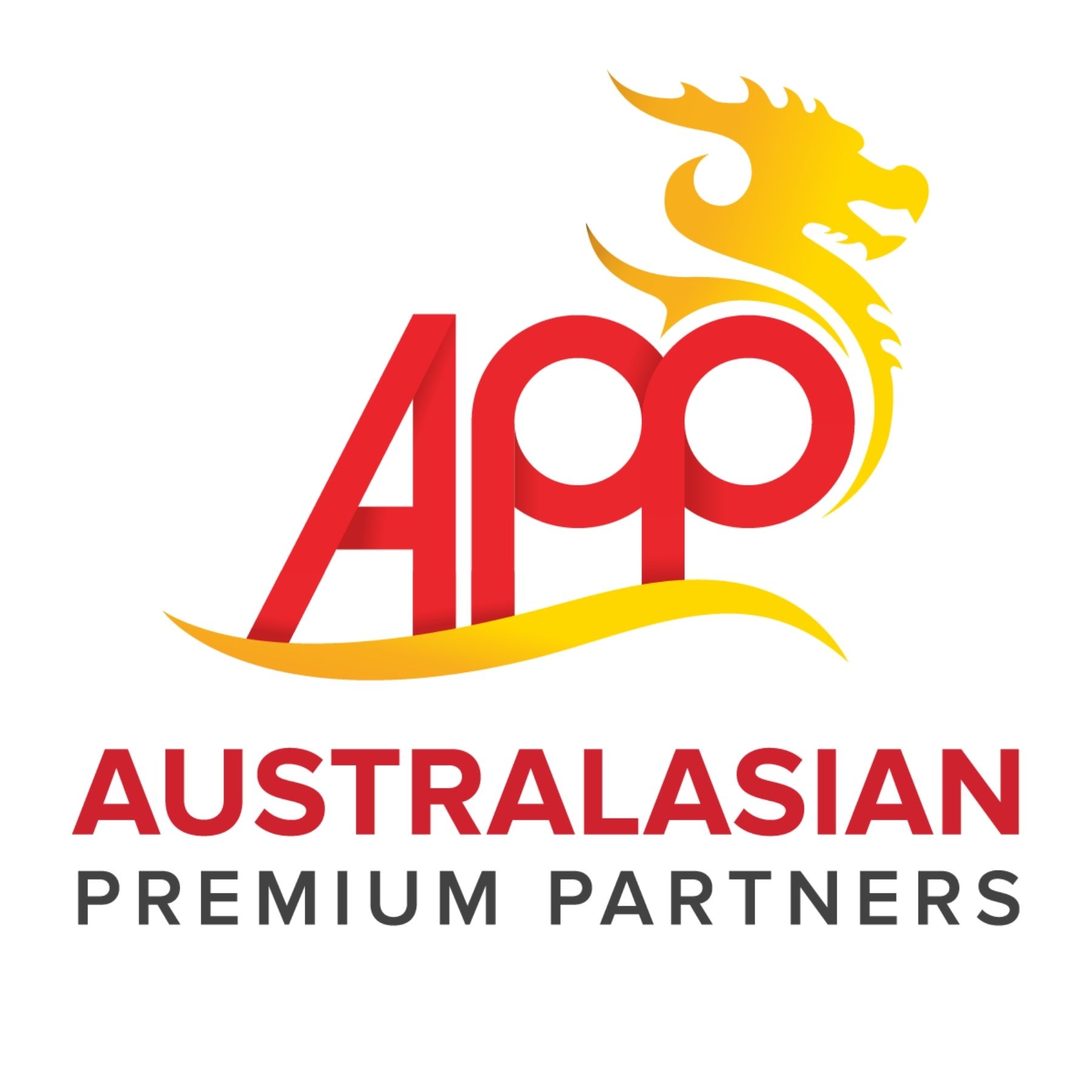 Australasian Premium Partner (APP)
Australasian Premium Partners is a consulting firm which specializes in services related to trade & investment between Vietnam & Australia.
LOCATION
Headquarters: Vietnam
By providing customized solutions, Australasian Premium Partners supports customers in their direct investments and trade alignments. The company's philosophy is to build long-term sustainable and mutually beneficial partnerships. APP delivers solutions to complex market entry, operations, logistics, and capital challenges to help expand investment and trade between ASEAN and Australian industries. Since 2000, APP's Vietnam based team has supported clients' investments and trade with Australia for optimizing transnational operations to increase productivity, be more cost efficient, develop corporate strategy, and arranging international finance.
APP is a Hinrich Foundation Employer Partner in the RMIT University Master of Global Trade program, sponsoring Adam Corrall.