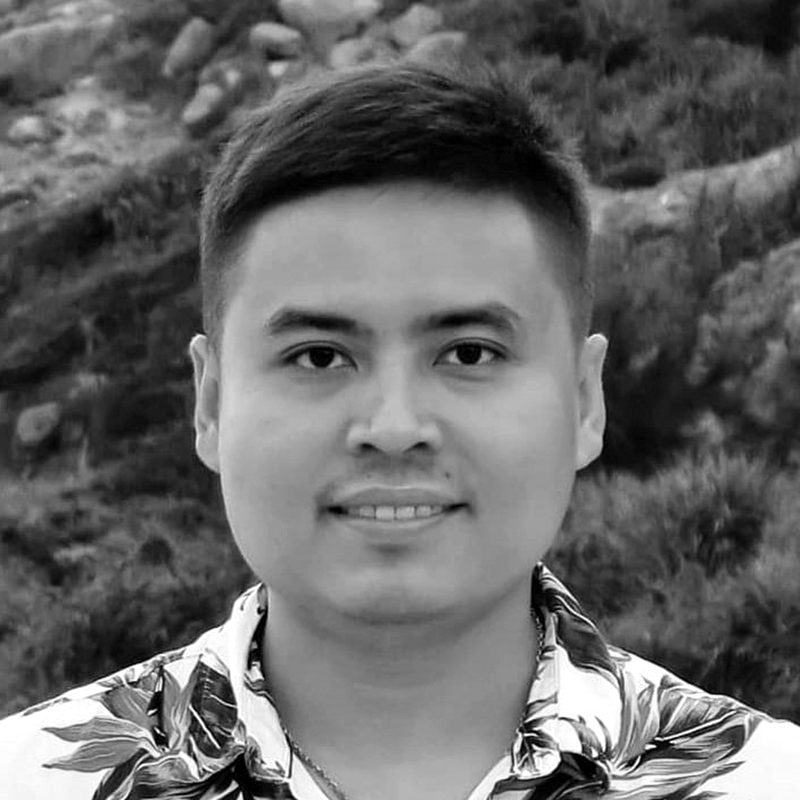 Hoang Phan
CITIZENSHIP
Vietnam
HINRICH SCHOLARSHIP
RMIT University
Ho Chi Minh City, Vietnam
Master of Global Trade, Class of 2021
Co-sponsor: Virbac
CURRENT EMPLOYMENT
Manager, Asia Aquaculture Division
Virbac, Ho Chi Minh City, Vietnam
"The Master of Global Trade program helps me take in other business practices and quickly normalize the various processes besides R&D."
Alumni background
Hoang is the Manager of Asia Aquaculture Development and Technical Support at Virbac. Founded in France in 1968, Virbac is one of the world's largest veterinarian pharmaceutical companies.
His major responsibility is to ensure sustainable and rapid growth of corporate product portfolio in warm water aqua segment across Asia. Before joining the industry, he was a researcher associate at the Swinburne University of Technology in Australia. He also held research positions at the International University, Novus Aqua Research Center and Research Institute for Aquaculture No. 2 in Vietnam.
In June 2015, Hoang started his PhD candidature in Science at the Swinburne University of Technology in Melbourne, Australia.
Hoang completed his Master of Global Trade at RMIT University through the Hinrich Global Trade Leader Scholarship in 2021. He is also currently engaged with International University, Ho Chi Minh as Visiting Lecturer.
Personal statement
Academia and industry are two working environments that share little similarity in the mindset of many generations. Sometimes the academe may claim that industrial people lack scientific skills to develop quality products for useful applications. Conversely, industrial people claim that scientists may lack commercialization skills for excellent research outcomes.
A possible reason is that many people only spend their time within a few areas of their education and career. Therefore, an overview from multiple aspects, specifically technical and commercial, may fill the gaps.
When I shifted from academia to industry, I realized that trading skills are very useful for me to reach success in a new management role. Such skills are helpful not only in communicating among various teams, but also in understanding and analyzing ways to support businesses in a broader view.
Learning, in my opinion, is a continuous process, which requires regular self-motivation. Unfortunately, not many people can pursue their dreams of education due to lack of opportunities, money and time.
The Hinrich Foundation Global Trade Leader Scholarship came to me at the right time. I am thankful for having a chance to study practical courses that I have not been able to take during my previous education and career journey. The learning outcomes of the Master of Global Trade (MGT) program are not only for myself, but also for my teammates who are looking for my initiative, guidance and support.
In a group photo of scholars in the first intake, I can clearly see insights and experiences from a complete global trade ecosystem, where collaborations and support are always available among various expertise. This network is connecting and bonding friends in real life with continuous mutual encouragement. This is clear evidence of adding value to the overall success of the MGT program and creating healthy global trade environments for the future.