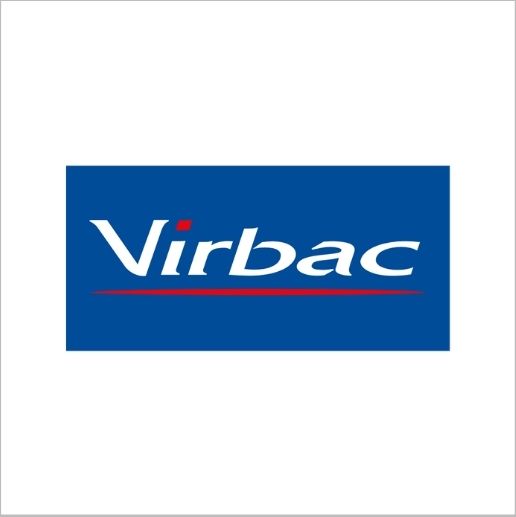 Virbac
Virbac is a French company dedicated to animal health to provide veterinarians, farmers and pet owners worldwide with a set of innovative solutions to fight animal diseases using latest technological advances.
LOCATION
Headquarters: France
Virbac Corporate was founded in 1968 by veterinarian Pierre-Richard Dick. The company is the 8th largest veterinarian pharmaceutical group with a turnover of 869 million euros in 2018 with 58% from serving companion animals and 42% from food producing animals.
For more than 50 years, Virbac has been promoting practical innovation that simplifies, secures and spurs veterinary medicine. The corporation now has Research & Development centers on 5 continents, with sales subsidiaries in 33 countries and production sites in ten countries.
Virbac is a Hinrich Foundation Employer Partner in the RMIT University Master of Global Trade program, sponsoring Hoang Phan.