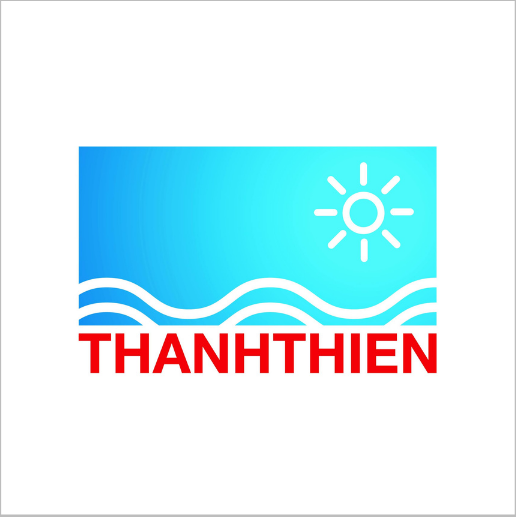 Thanh Thien Technology
Thanh Thien Technology is a Vietnamese firm providing products and solutions related to quality control, safety and operational environment monitoring.
LOCATION
Headquarters: Vietnam
Thanh Thien Technology is a Vietnam-based supplier of electrical-industrial control equipment and measuring-analyzing solutions for the application of quality control, safety and environment. These include environmental management software and monitoring solutions for hydrological and meteorological parameters, underground and surface water, and automatic wastewater quality. The company commits to deliver the highest value products to its customers and dedicate them to contribute to a more modern and cleaner community.
Thanh Thien Technology is a Hinrich Foundation Employer Partner in the RMIT University Master of Global Trade program, sponsoring Nhan Nguyen, Business Development Manager.