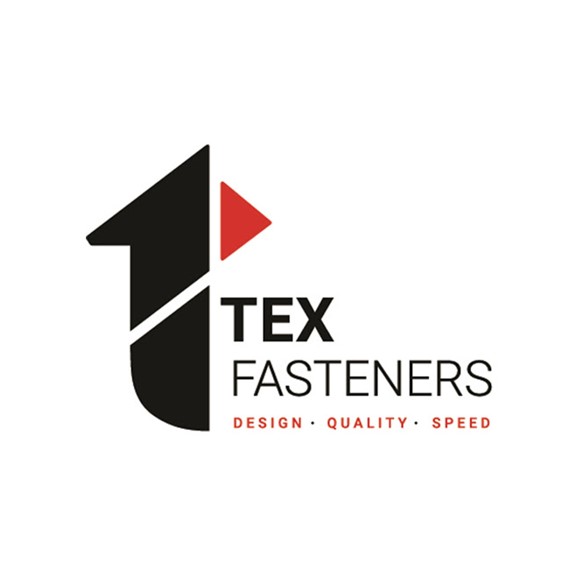 Tex Fasteners Vietnam
Tex Fasteners is a leading global manufacturer of premium zippers, zip pulls, and metal buttons.
LOCATION
Gurugram, India
Tex Fasteners maintains eight offices worldwide, operates four factories in Bangladesh, Vietnam, and India; and has over 30 years of manufacturing experience. They supply zippers and fasteners to apparel factories in 21 countries. Clients include The Gap, Macy's, Zara, and H&M. The company is passionate about advancing design & innovation while maintaining a strong focus on speed and quality across all products and services.
Tex Fasteners is a Hinrich Foundation Employer Partner in the RMIT University Master of Global Trade program, sponsoring Rohan Mehrotra, Deputy Manager of Operations and Quality - Vietnam.