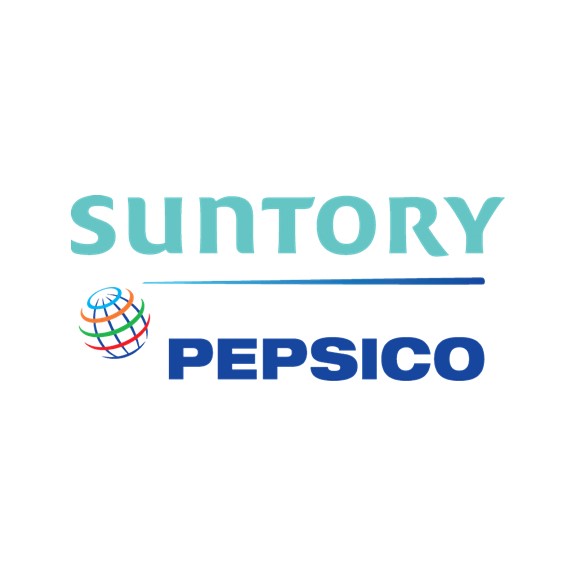 Suntory PepsiCo
Suntory PepsiCo leads the Vietnam beverage market, offering consumers a wide range of enjoyable and healthy products.
LOCATION
Ho Chi Minh City, Vietnam
Suntory PepsiCo Vietnam Beverage (SPVB) has been a strategic alliance between U.S.'s PepsiCo and Japan's Suntory Holdings since 2013. It offers a huge product portfolio including Sting, Lipton, Pepsi, TEA+ Oolong Tea and 7Up. The company's mission and vision is to continue to maintain its leading position in the beverage industry while adhering to the company's values: pursuing sustainable development objectives, the continuous development of its employees and business partners, and giving back to the communities where it operates. SPBV has repeatedly been named the most prestigious non-alcohol beverage company, and one of the best workplaces, in Vietnam.
Suntory Pepsico Vietnam Beverage is a Hinrich Foundation Employer Partner in the RMIT University Master of Global Trade program, sponsoring Lai Hong Toan, Purchasing Manager.