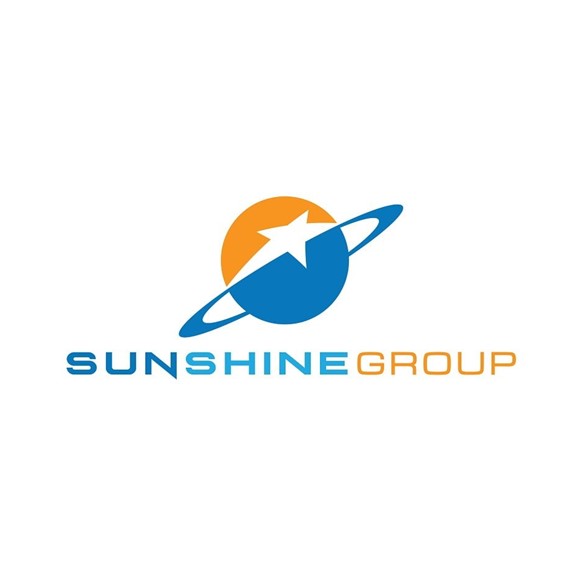 Sunshine Group
Sunshine Group is a multi-sector conglomerate with a leading position in Vietnam's real estate market.
LOCATION
Vietnam
Established in 2016, Sunshine Group is one of the largest players in Vietnam's real estate market. The Group operates across a variety of sectors including finance, technology, construction, education, and trade. Its mission is to elevate Vietnam's position in the international arena by incorporating technology and innnovation into all facets of life to create a "smart living ecology". The Group's strong commitment to technological integration in real estate has been recognized through a series of national and regional awards.
Sunshine Group is a Hinrich Foundation Employer Partner in the RMIT University Master of Global Trade program, sponsoring Ngo Thu Quynh, Deputy Marketing Director.