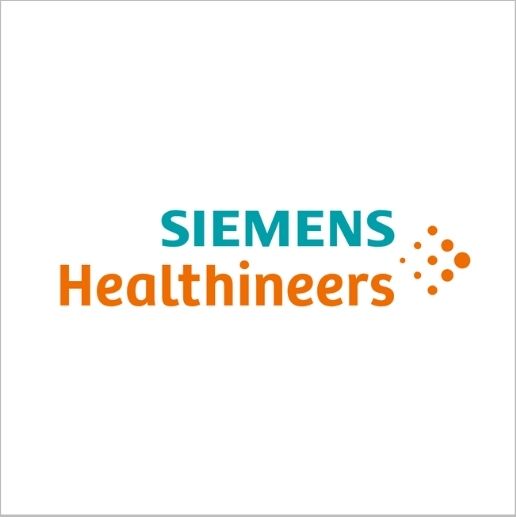 Siemens Healthineers
Siemens Healthineers is a leading medical technology company with over 120 years of experience and 18,500 patents globally.
LOCATION
Headquarters: Germany
With about 50,000 dedicated colleagues in over 70 countries, Siemens Healthineers purpose is to enable healthcare providers to increase value by empowering them on their journey towards expanding precision medicine, transforming care delivery, and improving patient experience, all enabled by digitalizing healthcare.
An estimated five million patients worldwide everyday benefit from their innovative technologies and services in the areas of diagnostic and therapeutic imaging, laboratory diagnostics and molecular medicine as well as digital health and enterprise services.
Siemens Healthineers is a Hinrich Foundation Employer Partner in the RMIT University Master of Global Trade program, sponsoring Huyen Hoang, Yen Nguyen and Ha Vu.