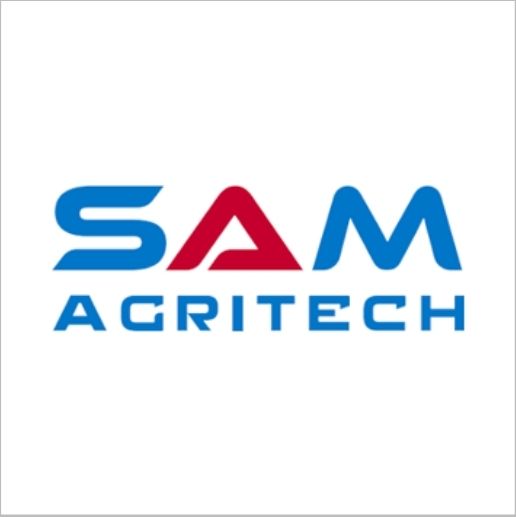 SAM Agritech
SAM Agritech is one of the most innovative agriculture companies in Vietnam and a member of SAM Holdings – a conglomerate engaged in telecommunications, tourism, real estate, financial investment and agriculture sector.
LOCATION
Headquarters: Vietnam
SAM High Technology Agriculture or SAM Agritech reaches an ambitious target of creating sustainable agriculture to meet society's food needs in the present without compromising the ability of future generations to meet their own needs. 
SAM Agritech aims to develop sustainable agriculture by using the most advanced technology. Taking advantage of vast land areas in highland area of Dak Nong province in Vietnam, SAM Agritech is committed to provide clean and high-quality agricultural products with corporate social responsibilities as one core value.
SAM Agritech is a Hinrich Foundation Employer Partner in the RMIT University Master of Global Trade program, sponsoring Linh Vu.