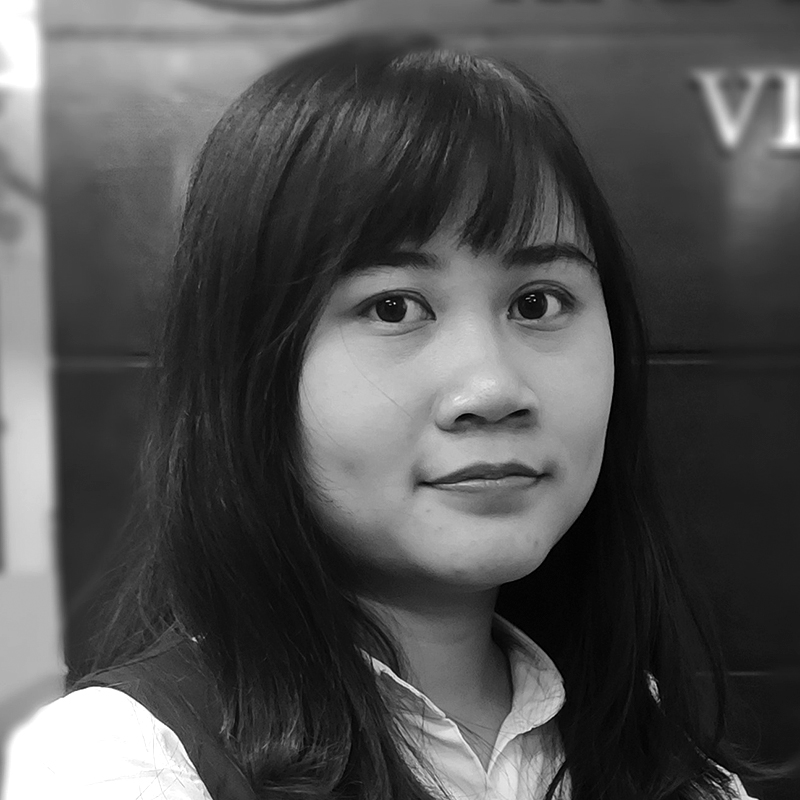 Linh Vu
CITIZENSHIP
Vietnam
HINRICH SCHOLARSHIP
RMIT University
Ho Chi Minh City, Vietnam
Master of Global Trade, Class of 2021
Co-sponsor: SAM Agritech
CURRENT EMPLOYMENT
Business Development Executive
SAM Agritech, Ho Chi Minh City, Vietnam
"The knowledge and experiences gained from this program give me more insight into how to boost sustainability in agricultural supply chains."
Alumni background
Based in Hanoi, Vietnam, Linh is Business Development Executive at Sam Agritech. Established in 2016, SAM Agritech aims to develop sustainable agriculture based on the application of the most modern science and technology.
Linh's responsibilities are focused on the avocado development project with New Zealand Plant and Food Research in Dak Nong Province in Vietnam. She works closely with scientists and farmers to transfer agricultural technology and best practices. Previously, she worked at Vietnam Airlines as Commercial Executive from 2015 to 2018.
Linh earned her bachelor's degree in International Business Economics from Foreign Trade University in 2015.
Linh completed her Graduate Diploma (Certificate) of the RMIT Master of Global Trade in 2021 through the Hinrich Global Trade Leader Scholarship.
Personal statement
I am pursuing a career related to trading agricultural products and my company is a start-up in this sector. We aim to offer the best quality Vietnamese fruit to the global value chain.
I believe that there is no better place to bridge the gap between academic knowledge and work experience, as it relates to international trade, than the Master of Global Trade program. Agriculture in Vietnam starts from a low base and faces many challenges when exporting to foreign markets.
When I learned about the Hinrich Foundation Global Trade Scholarship, it seemed a vibrant experience to get the opportunity to meet professors and leading experts in this field. Furthermore, Hinrich Foundation is well known for trade research and initiatives to promote mutually beneficial global trade. To my way of thinking, the knowledge and experience from the Foundation would also give me more insight into how to design and optimize a sustainable supply chain of agricultural products in the global market.
I am confident that this MGT course brings me and my team a step closer to becoming a leader in global trade. Starting from avocado production as a pilot program, I hope to expand our production model to other crops with the aspiration of letting the world discover the fantastic taste of Vietnamese fruit.