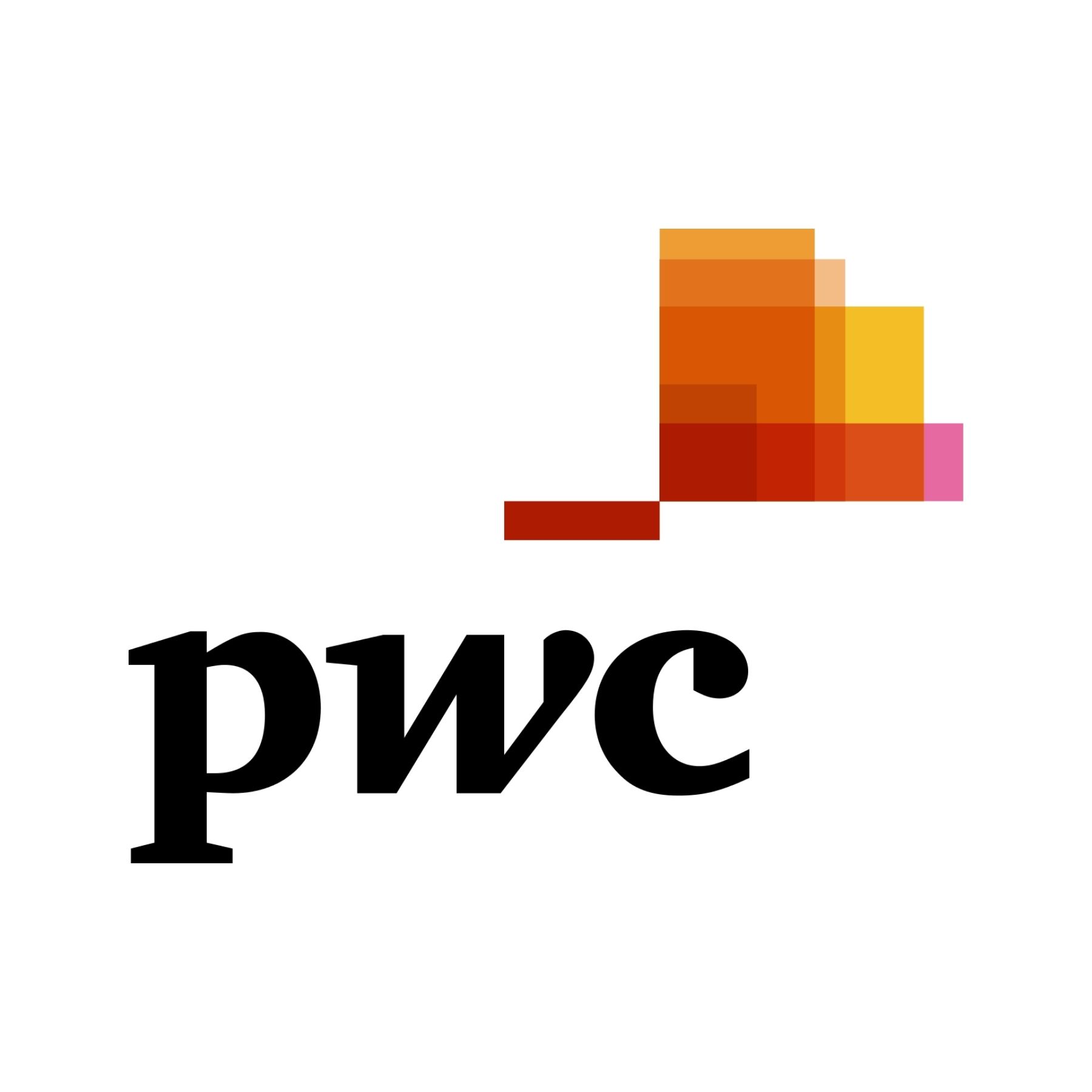 PwC
One of the world's leading professional services firms, PwC has served 84% of the Global Fortune 500 companies and more than 100,000 entrepreneurial and private businesses.
LOCATION
Headquarters: United Kingdom
PwC was created in 1998 by a merger between two accounting firms, Coopers & Lybrand and Price Waterhouse, both have histories dating back to the 19th century. Its purpose is to build trust in society and solve important problems in finance. PwC is one of the Big Four, delivering quality assurance, tax and advisory services in 742 locations in 157 countries, with more than 284,000 employees in 2020. PwC is a knowledge partner to the World Economic Forum's 2030Vision, which aims to harness emerging technologies and accelerate the achievement of the 17 Sustainable Development Goals in the next decade.
Beside its core value, PwC is committed to Net Zero by 2030, which means reducing its total greenhouse gas emissions by 50% and switching to 100% renewable electricity in all territories, as well as energy efficiency improvements in all offices.
PwC is a Hinrich Foundation Employer Partner in the RMIT University Master of Global Trade program, sponsoring Son Pham and Phuong Nguyen.