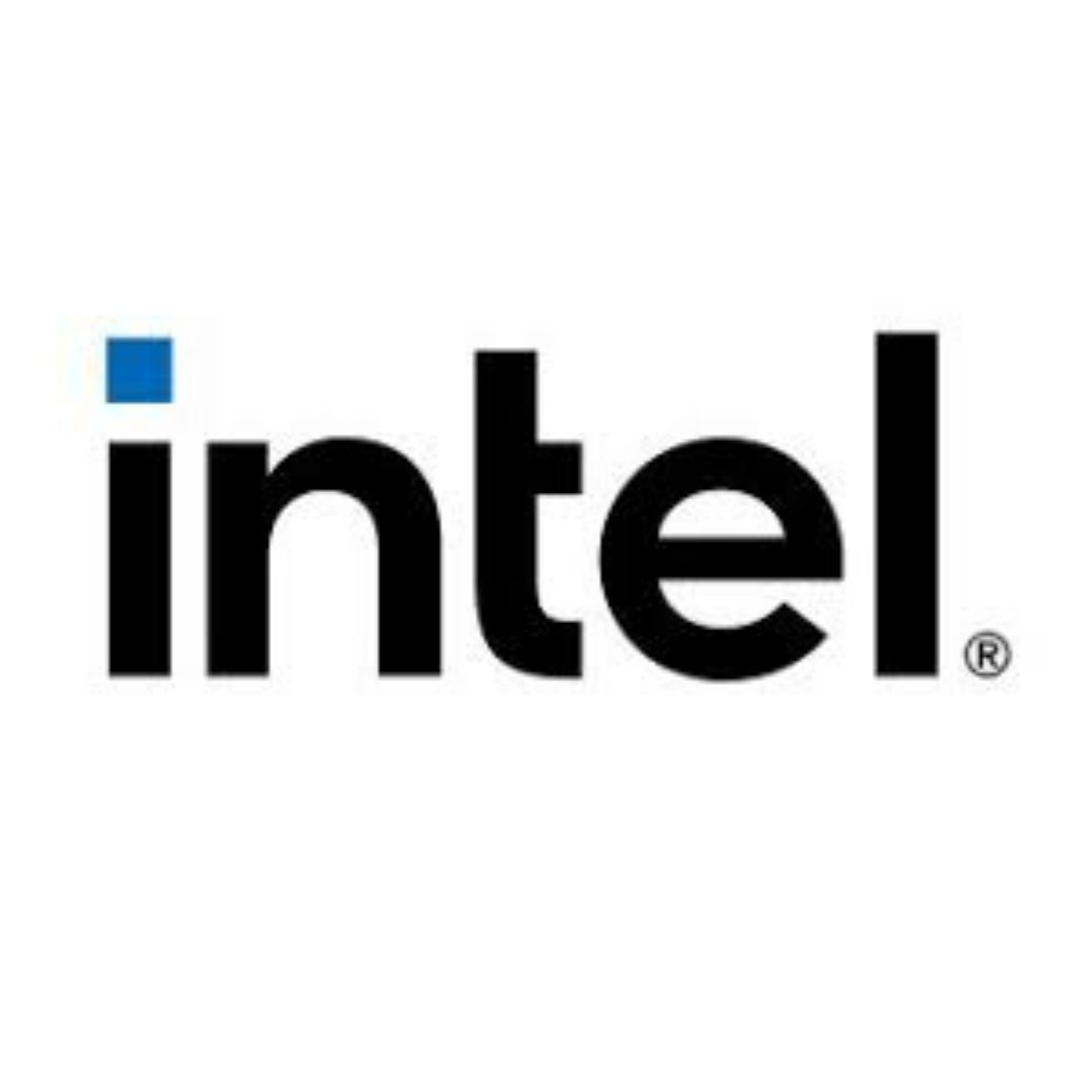 Intel
Intel Corporation is an American multinational corporation and a Silicon Valley technology giant. It ranks No. 45 in the Fortune 500.
LOCATION
Headquarters: USA
Founded in 1968, Intel Corporation created the world's first commercial microprocessor chip in 1971 and is now the world's largest and highest-valued semiconductor chip manufacturer based on revenue. It supplies microprocessors to brands such as Apple, Lenovo, HP and Dell. In order to be the trusted performance leader that unleashes the potential of data, Intel is committed to engineering solutions for customers' greatest challenges with reliable cloud to edge computing. In 2020, Intel ranked No. 45 in the Fortune 500 list of the largest United States corporations by total revenue.
"Our results reflect a relentless commitment to improve execution that benefits our customers and increases shareholder value."  – George Davis, Chief Financial Officer
Intel Vietnam is a Hinrich Foundation Employer Partner in the RMIT University Master of Global Trade program, sponsoring Nhan Nguyen.