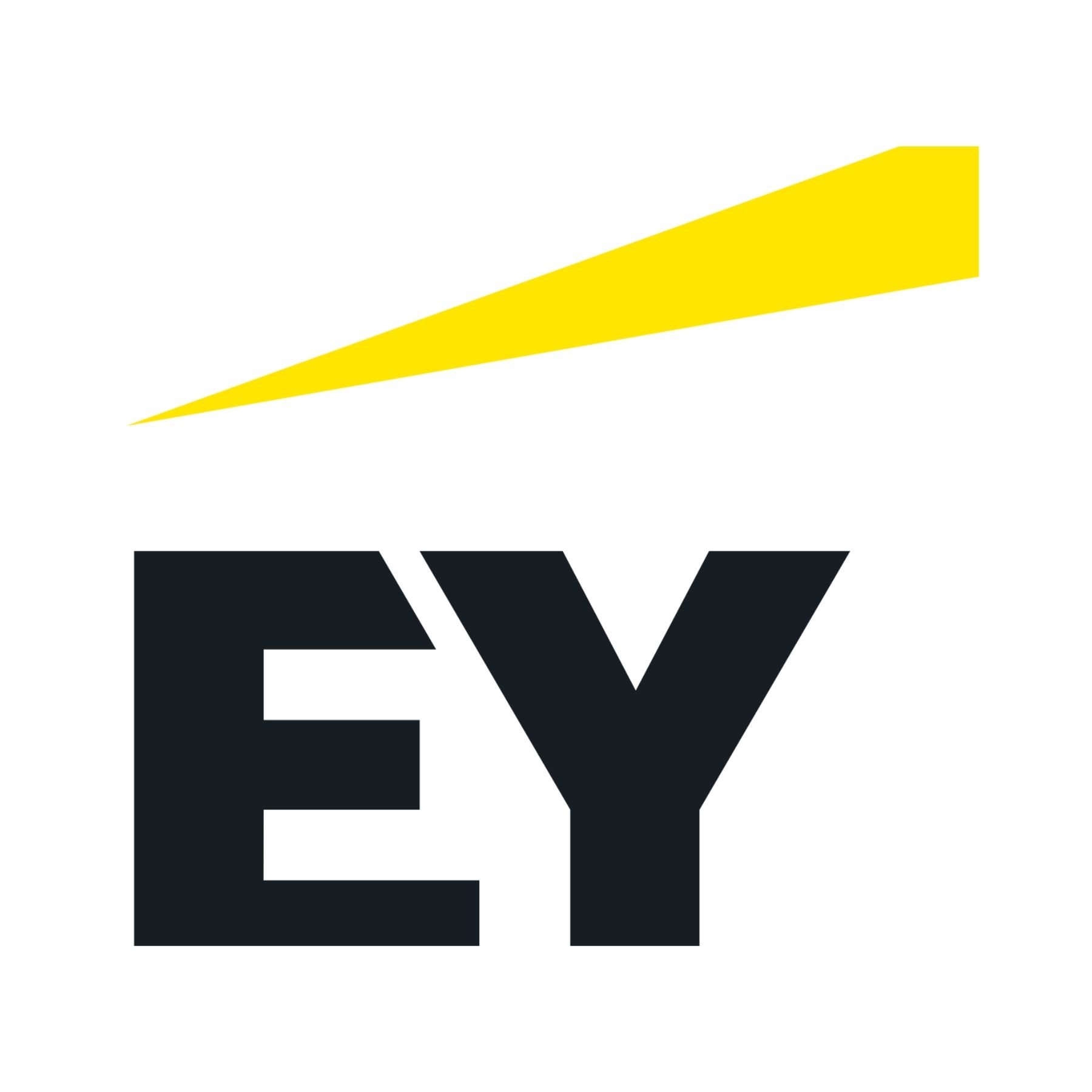 Ernst & Young
Ernst & Young is one of the Big Four professional services firms with over 700 offices in 150 countries worldwide.
LOCATION
Headquarters: United Kingdom
Ernst & Young Global, commonly known as EY, focuses on four service lines – assurance, advisory, tax and transaction advisory. In 2019, EY firms invested nearly US$113 million in projects and EY community members contributed 745,000 hours to a variety of initiatives and value-in-kind projects. With the purpose of building a better working world, EY supports stakeholders to capitalize on new opportunities and assess and manage risk to deliver responsible growth. For sustainable development, EY faces business challenges from every angle, analyzing to provide strategic, commercial, financial, operational, tax, law and regulatory advice to unlock customer's full potential. EY has a powerful network with one million alumni, each of those people leads and inspires others during their time at EY and beyond.
EY is a Hinrich Foundation Employer Partner in the RMIT University Master of Global Trade program, sponsoring Hung Le.