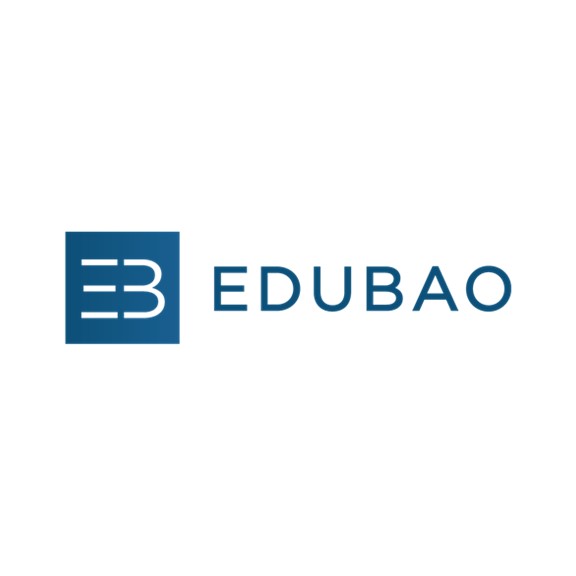 EDUBAO
EDUBAO assists students and young professionals looking to study or work in Europe.
LOCATION
Berlin, Germany
Founded in Germany, EDUBAO  is a digitally driven service provider aimed at covering all the needs of young people wishing to study or work in Europe. Their end-to-end service app guides users through the entire process – from selecting the ideal form of education and school to checklists of actions required. They also provide visa application support, health insurance, and other financial solutions. With offices in Germany, Belarus, and Vietnam, EDUBAO has a multinational team with strong expertise in the global education market.
EDUBAO is a Hinrich Foundation Employer Partner in the RMIT University Master of Global Trade program, sponsoring Lorenz Schneidmadel, Managing Director.