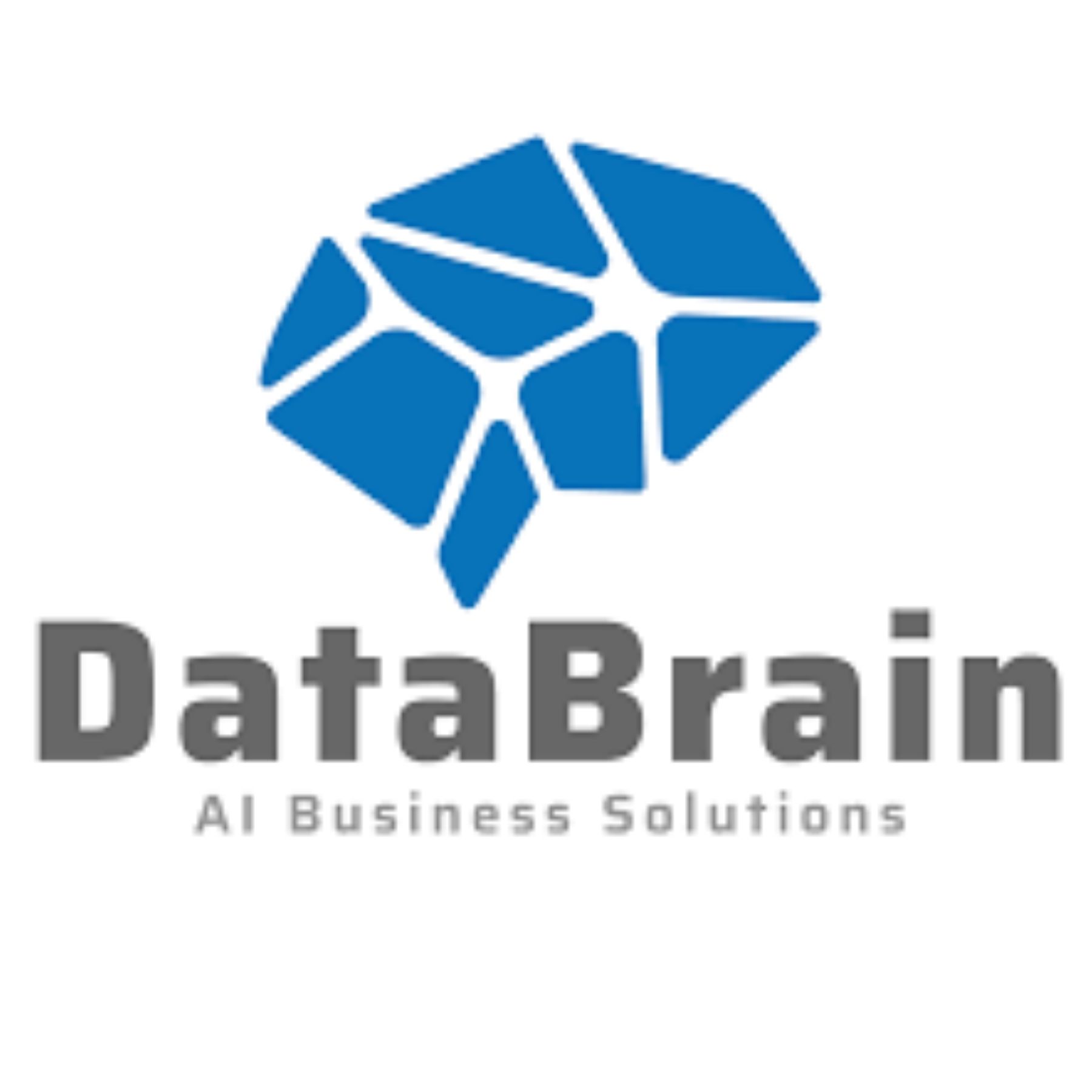 DataBrain
DataBrain is a Vietnamese startup specializing in big data. It develops AI face recognition for retail channels, hospitality services and premises.
LOCATION
Headquarters: Vietnam
DataBrain provides customers with FacePass, CamTrack, Biz Forecast and Consulting products and services. Mr Le Duy Nghiem, CEO of DataBrain, has 15 years of experience in marketing, digital technology and data analysis. He has worked as a Senior Manager for international enterprises and brands such as Friesland Campina, Unilever, Friso, Dutch Lady and Vim. Nghiem is trusted by Google and Facebook with his research. With his extensive experience and knowledge, he has developed DataBrain as an ecosystem adopting AI Face Recognition for Retail Channels, Hospitality Service sector and Premises. Its clients include VinPro, Pharmacity and Corèle.
DataBrain is a Hinrich Foundation Employer Partner in the RMIT University Master of Global Trade program, sponsoring Lan Nguyen, Marketing Consultant.