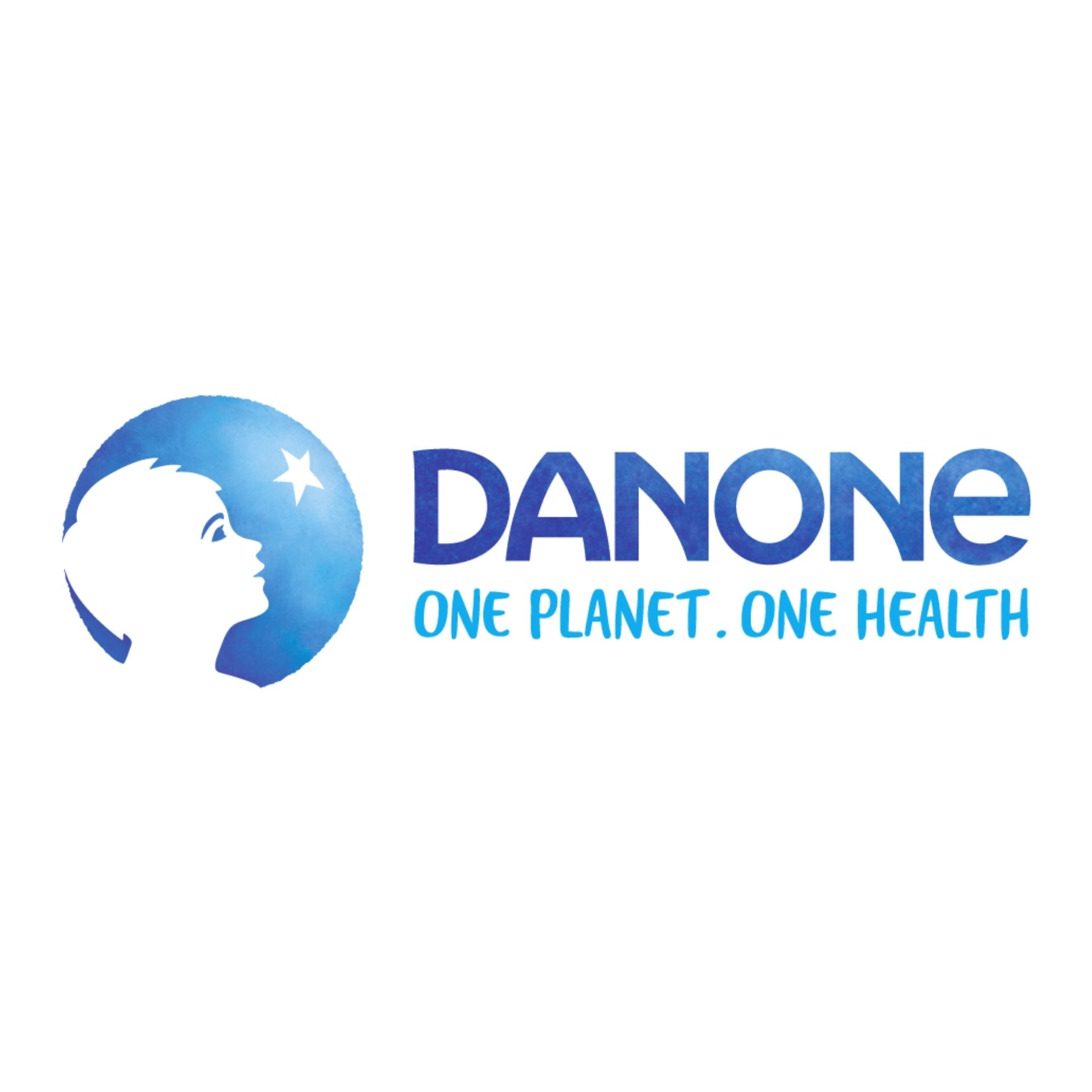 Danone
Danone is a food and beverage company that ranks No.1 worldwide for plant-based and dairy products. It is dedicated to bringing healthy food to as many people as possible.
LOCATION
Headquarters: France
Danone's vision is to inspire healthier and more sustainable eating and drinking practices. Deliberately concentrating on high-growth and health-focused categories, Danone sustainably and responsibly operates to the highest standards. With products sold in over 120 markets, Danone's worldwide portfolio includes well-known brands such as Activia, Actimel, Danette and Evian, and in local markets Aqua, Cow & Gate, Horizon Organic and Silk.
With more than 100 years of development, Danone has placed itself as No. 1 worldwide in fresh dairy products and plant-based products and No. 1 in Europe in advanced medical nutrition.
Danone is a Hinrich Foundation Employer Partner in the RMIT University Master of Global Trade program, sponsoring Yen Le.