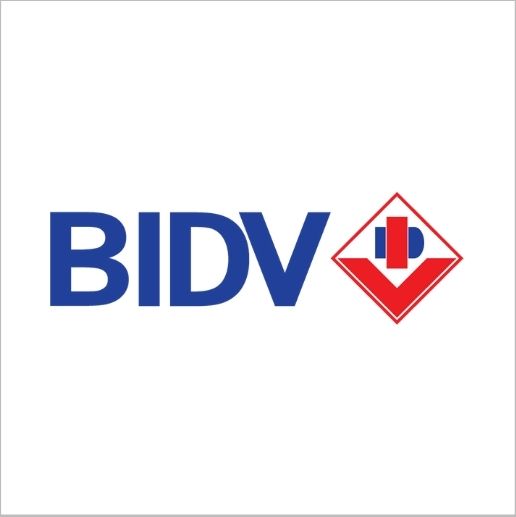 BIDV
BIDV is a Vietnamese state-owned bank and the longest-established financial institution with the most valuable brand in Vietnam.
LOCATION
Headquarters: Vietnam
BIDV was established in 1957 as the Bank for Construction of Vietnam when the country was active in the period of economic recovery. Since 2012, The bank was equitized according to the direction of the Government, ensuring the harmony in the interests of the State, enterprises, investors and employees, operating under market mechanism with a strong direction for international integration.
BIDV mission is to accompany, share and provide the best financial and banking services for customers; commit to deliver the best value to shareholders; create a professional, friendly working environment, career opportunities and rewarding benefits for all employees; and is a pioneer in community development.
BIDV is a Hinrich Foundation Employer Partner in the RMIT University Master of Global Trade program, sponsoring Chau Pham.