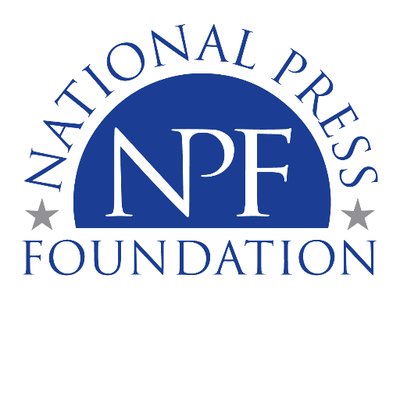 National Press Foundation
The primary mission of the NPF is to increase journalists' knowledge of complex issues in order to improve public understanding.
Since 1976, the foundation has provided in-person professional development opportunities to thousands of editors, producers and reporters, helping them better understand and explain the impact of public policy on readers and viewers.
The NPF also recognizes and encourages excellence in journalism through its awards and programs. The Hinrich Award for Distinguished Reporting on Trade, distributed by the NPF, recognizes exemplary journalism that illuminates and advances the public's understanding of international business and trade.