AWARD – 2021 APPLICATIONS NOW OPEN
Hinrich Foundation Award for Distinguished Reporting on Trade
The Hinrich Foundation Award for Distinguished Reporting on Trade, delivered by the National Press Foundation (NPF) encourages exemplary journalism that advances the understanding of international trade. The award carries a $10,000 prize and participation in NPF's annual journalism event.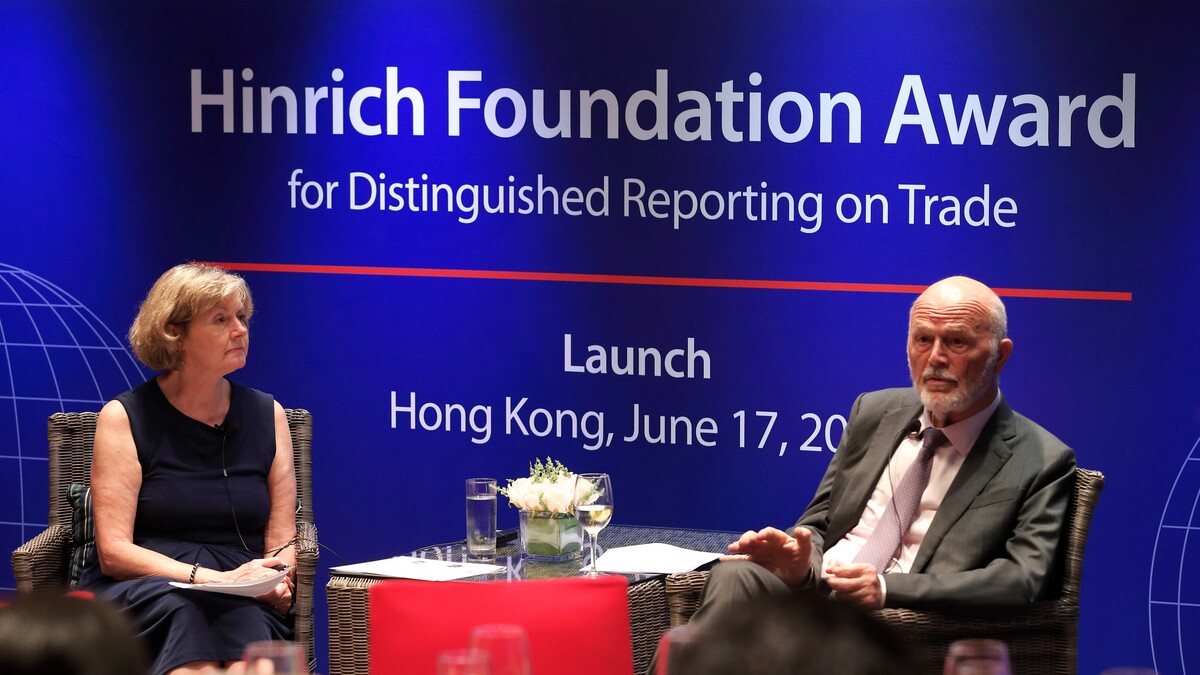 Applications for this year's award are now open. Deadline for submission is Thursday, September 30. Click here for more information.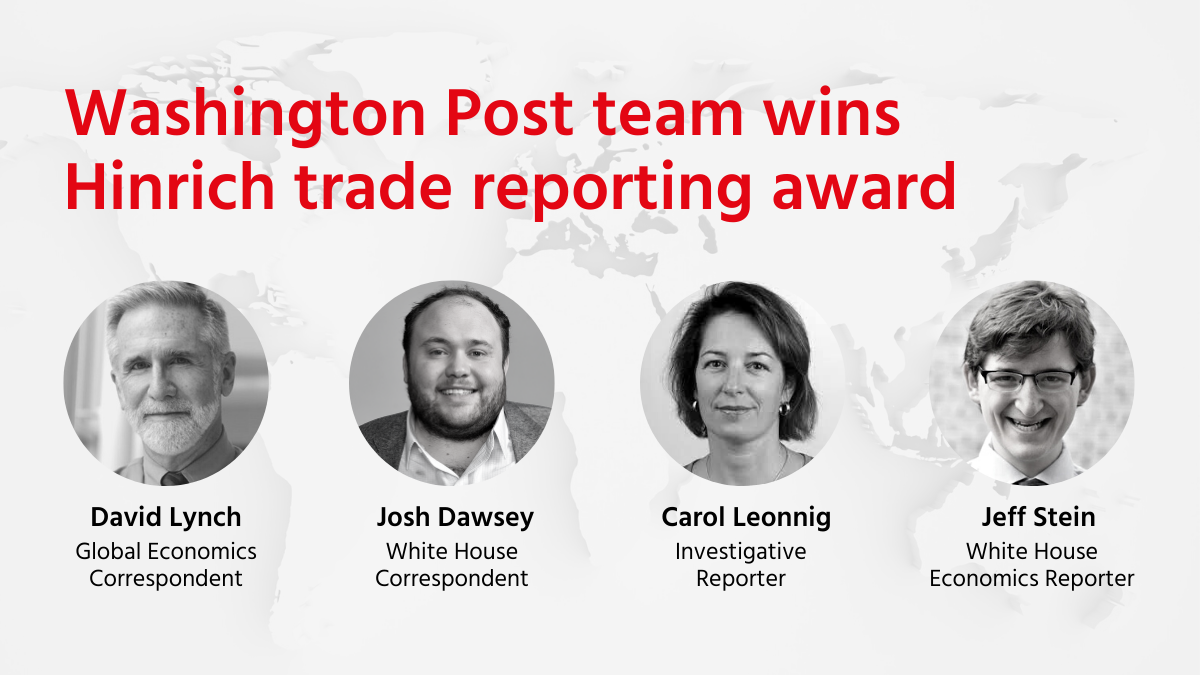 David J. Lynch, Carol Leonnig, Josh Dawsey and Jeff Stein of The Washington Post have won the 2020 Hinrich Foundation Award for Distinguished Reporting on Trade for stories that brought to light the complexities of doing business in China in 2020. 
Their stories shed light on how the coronavirus upended global supply chains as the pandemic spread from China to the rest of the world. They gave readers an indelible portrait of President Donald Trump's trade adviser, Peter Navarro, illuminating how personality and politics affected the evolution of US policy. Post global economics correspondent Lynch showed how one multinational company, Flex Ltd., managed to profit from the upheaval by remaking supply chains built for efficiency into sourcing that emphasized resiliency, navigating away from China. Lynch's story explained a shift that may foretell how pandemic adaptations could have lasting ramifications for global trade.
The National Press Foundation judges in particular praised the Flex piece, "Business Unusual," as "fine, well-sourced and vivid storytelling."
Learn more about 2019 winners.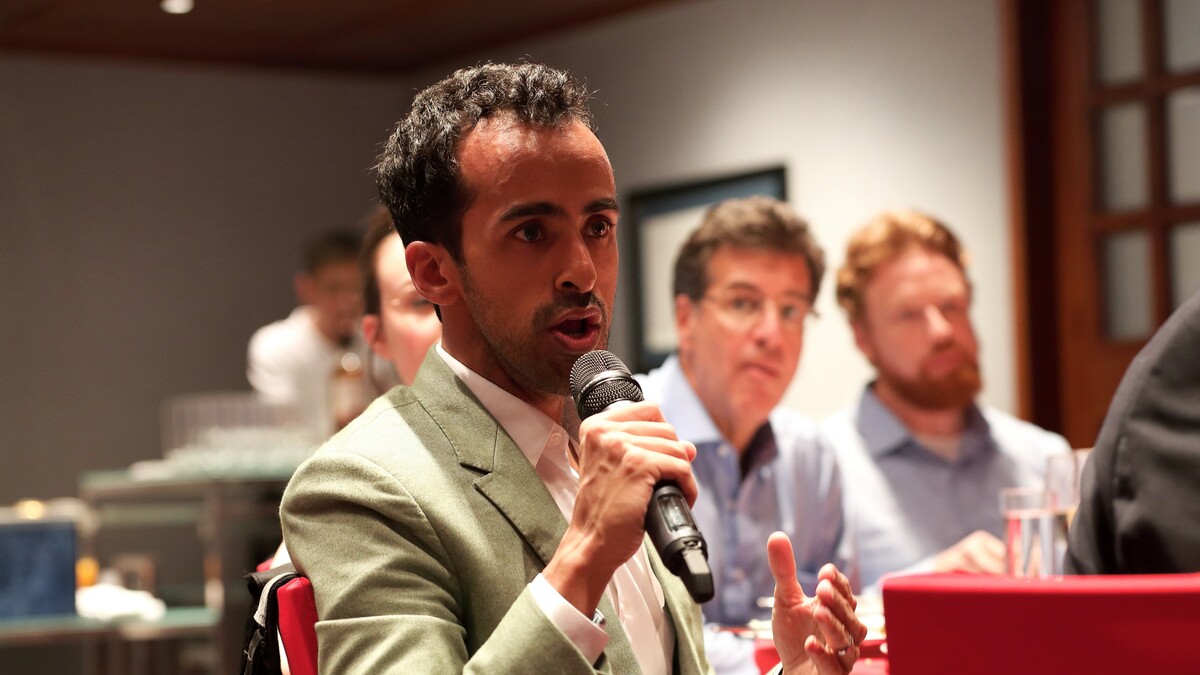 About the award
Since 2019, the Hinrich Foundation has been partnering with the National Press Foundation to honor excellence in international trade reporting.
The award is open to any professional journalist whose work exemplifies the highest standards of journalism and is published by a reputable news organization. This includes print, broadcast and digital journalists.
It carries a US$10,000 prize and the winner participates in NPF's annual awards event. The jury for this award is comprised of distinguished journalists.
Additional information on the origins of the award can be found here.