AWARD
Hinrich Foundation Award for Distinguished Reporting on Trade
The Hinrich Foundation Award for Distinguished Reporting on Trade, delivered by the National Press Foundation (NPF) encourages exemplary journalism that advances the understanding of international trade. The award carries a $10,000 prize and participation in NPF's annual journalism event.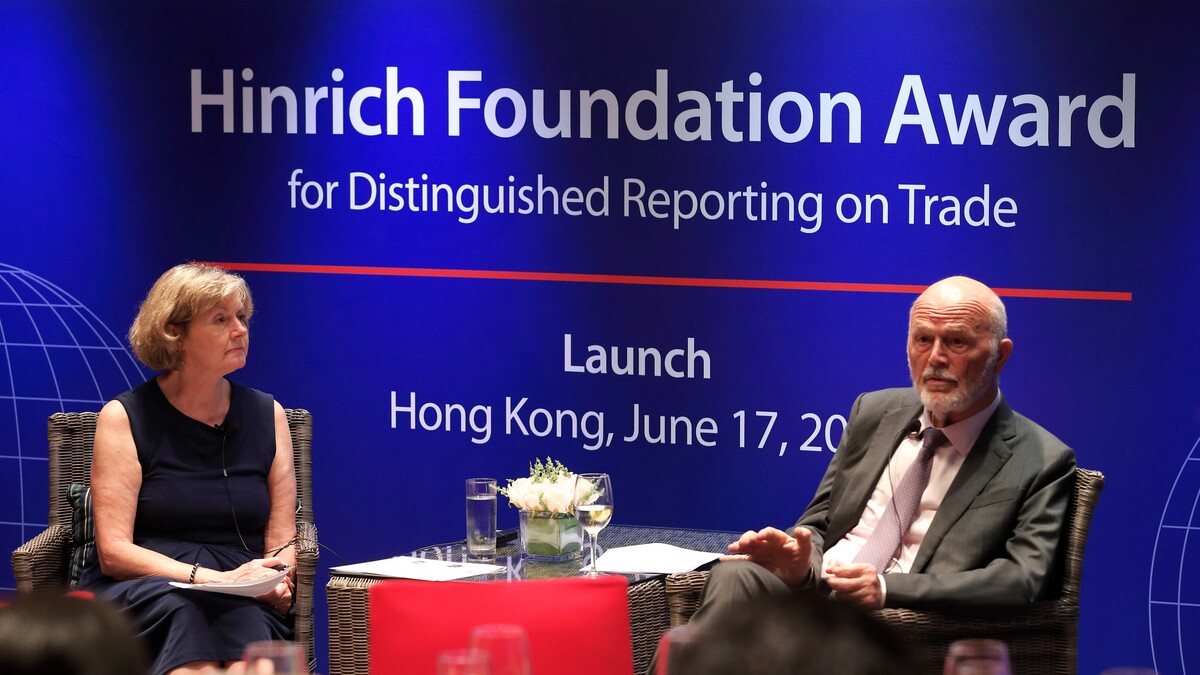 The Wall Street Journal has won the Hinrich Foundation Award for Distinguished Reporting on Trade from the National Press Foundation for its coverage of how Beijing has used its power and political leverage to give Chinese companies a permanent advantage in the global marketplace.
The winning team of six Journal foreign correspondents who reported from Asia and Europe was Valentina Pop (now with the Financial Times in Brussels), Sha Hua, Stu Woo, Daniel Michaels, Matthew Dalton and Yang Jie.
National Press Foundation judges praised the high quality of the reporting and analysis that detailed for readers how China's quest to wrest control over international norms previously controlled by the United States is "setting the stage for skirmishes to come".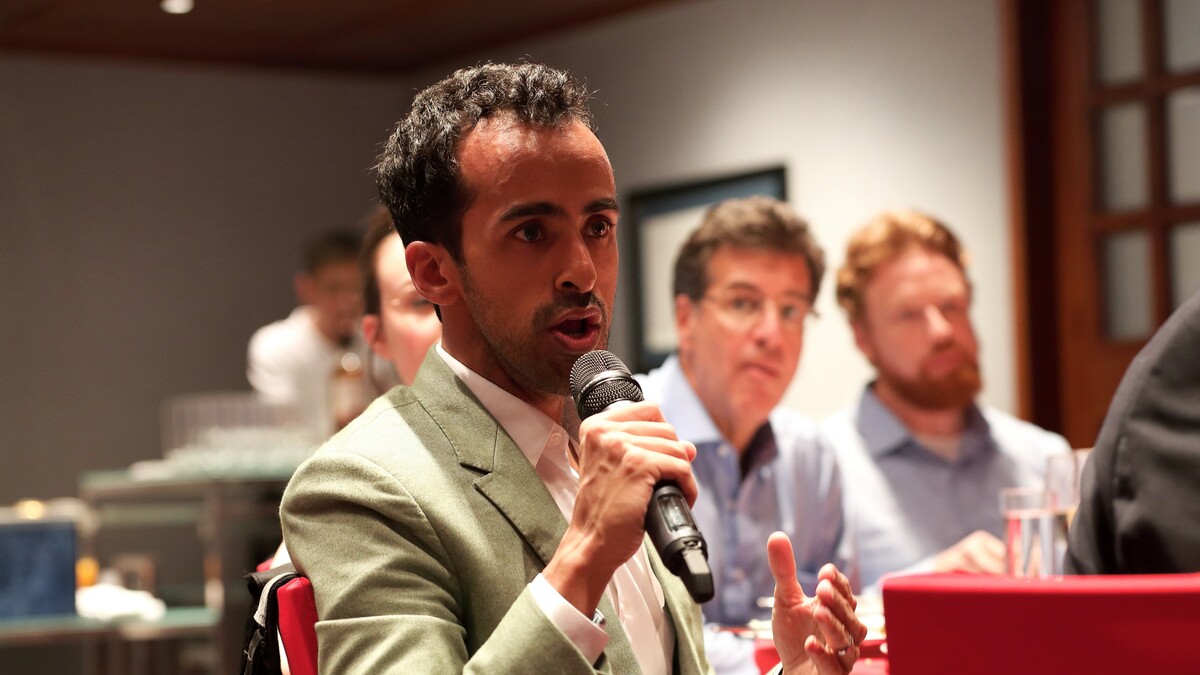 About the award
Since 2019, the Hinrich Foundation has been partnering with the National Press Foundation to honor excellence in international trade reporting.
The award is open to any professional journalist whose work exemplifies the highest standards of journalism and is published by a reputable news organization. This includes print, broadcast and digital journalists.
It carries a US$10,000 prize and the winner participates in NPF's annual awards event. The jury for this award is comprised of distinguished journalists.
Additional information on the origins of the award can be found here.