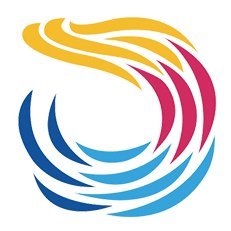 Institute for Policy Studies
IPS is a progressive organization dedicated to building a more equitable, ecologically sustainable, and peaceful society. In partnership with dynamic social movements, they turn transformative policy ideas into action.
As Washington's first progressive multi-issue think tank, the Institute for Policy Studies (IPS) has served as a policy and research resource for visionary social justice movements for over five decades — from the anti-war and civil rights movements in the 1960s to the peace and global justice movements of the last decade. Some of the greatest progressive minds of the 20th and 21st centuries have found a home at IPS, starting with the organization's founders, Richard Barnet and Marcus Raskin. IPS scholars have included such luminaries as Arthur Waskow, Gar Alperovitz, Saul Landau, Bob Moses, Rita Mae Brown, Barbara Ehrenreich, Roger Wilkins and Orlando Letelier.
Today the Institute's work is organized into several interdisciplinary programs and initiatives, reflecting its public scholars' diverse areas of expertise. In practice, these projects collaborate strategically to pursue its mission and vision.
Latest articles by this expert