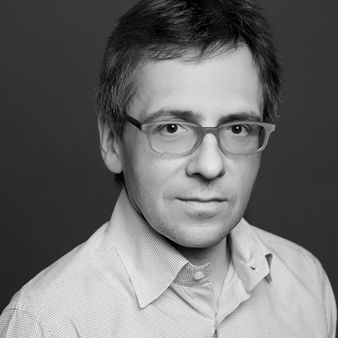 Ian Bremmer
President and Founder, Eurasia Group
Ian Bremmer is the president and founder of Eurasia Group, the world's leading political risk research and consulting firm, and GZERO Media, a company dedicated to providing intelligent and engaging coverage of international affairs.
A prolific writer, Mr. Bremmer is the author of ten books, including the New York Times bestseller "Us vs Them: The Failure of Globalism" which examines the rise of populism across the world. He also serves as the foreign affairs columnist and editor at large for Time magazine. He currently teaches at Columbia University's School of International and Public Affairs and previously was a professor at New York University.
Ian earned a master's degree and a doctorate in political science from Stanford University, where he went on to become the youngest-ever national fellow at the Hoover Institution. He received his bachelor's degree in international relations from Tulane University.
Latest articles by this expert