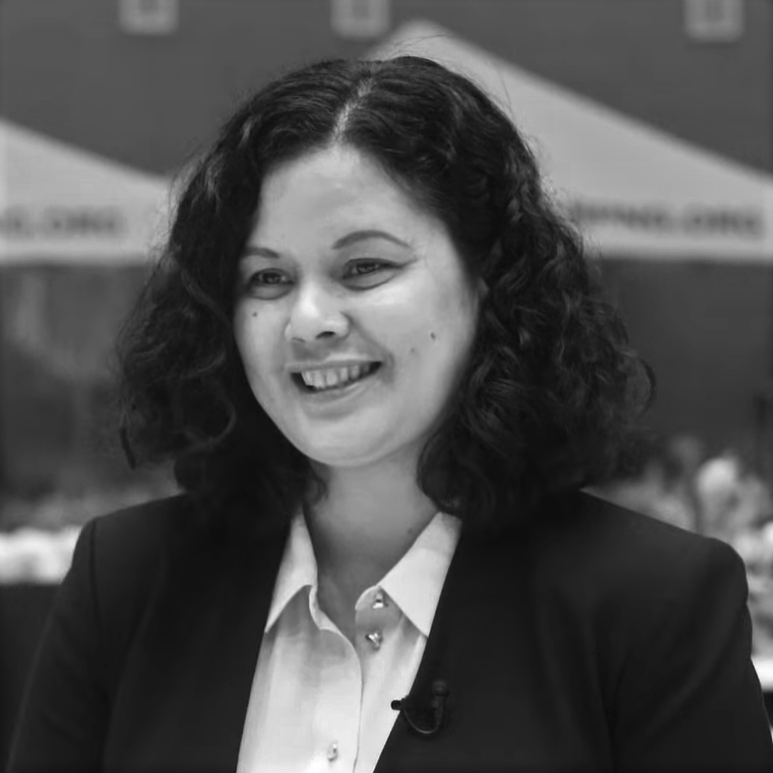 Rhea C. Hernando
Economic and Policy Researcher, APEC Policy Support Unit
Rhea Hernando is an Economic and Policy Researcher at the APEC Policy Support Unit (PSU)

 and a co-author of the August 2021 APEC Regional Trends Analysis.

 
Rhea C. Hernando holds a Master of Arts in Economics and a Bachelor's degree in Business Economics at the University of the Philippines School of Economics.
Prior to joining APEC, Ms. Hernando was a Bank Officer at the Department of Economic Research of the Bangko Sentral ng Pilipinas (BSP), working on financial markets and monetary policy. She also worked as a policy evaluation officer and researcher at various academic, international, and government institutions.
Latest articles by this expert