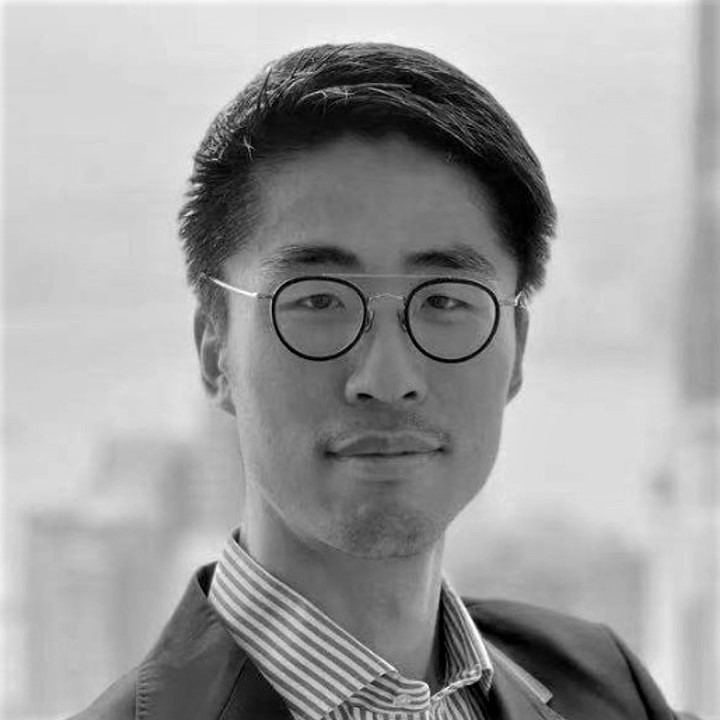 Max Song
Chief Executive Officer, Carbonbase
Max Song is CEO of Carbonbase, an APAC climate technology company serving large corporate climate transition and building Asia's first blockchain-based carbon registry.
Max has received honoree nominations from Forbes 30 under 30, HuRun Under 30, Tatler Gen T Honoree, Prestige 40 under 40, and as a Schwarzman Scholar. Previously, Max worked in investments for two Hong Kong (HK) family offices, where he invested in TMT, AI, blockchain, and healthcare. Max began his career as a data scientist in Silicon Valley for Ayasdi, a Defense Advanced Research Projects Agency-funded machine learning company, where he worked with enterprise clients in financial services. Max is the co-author of the Data Science Handbook, which had more than 50,000 downloads across 100 countries and has been translated into Greek and Chinese.
Max received a Master's degree from Schwarzman College, Tsinghua University, where he focused his thesis on US-China green finance and public policy, and a Bachelor of Science from Brown University, where he majored in Applied Math and Computer Science.
A sought-after speaker, Max has spoken at leading international forums, including World Economic Forum, Asian Financial Forum, Hong Kong Stock Exchange's Green Asia Summit, South China Morning Posts's Climate Conference, Beyond Expo, Goldman's Annual Wealth Management Conference, and high-level presentation meetings organized by HSBC, Nomura, Bloomberg, China Global Television Network, Forkast News, InvestHK, Singapore Fintech Forum, HK Fintech Forum, and Greenlight Festival.
Max is the co-chair of the Institute of Electrical and Electronics Engineers' (IEEE) Planet Positive 2030 Forestry Committee, Vice Chair of IEEE Standard for Measurement and Verification of Reduction of Greenhouse Gases for Climate Action Projects and Solutions, and a board member of a HK digital bank.
Latest articles by this expert